The NYU Shanghai Education Development Foundation Parents Council is a part of the New York University Parents Council Program, which enhances the student experience in ways that tuition alone cannot provide. Participating families are committed to a $5,000 annual gift to be used for scholarship, financial aid, research, development, and other academic activities, and will be invited to exclusive Parents Council events held around the world.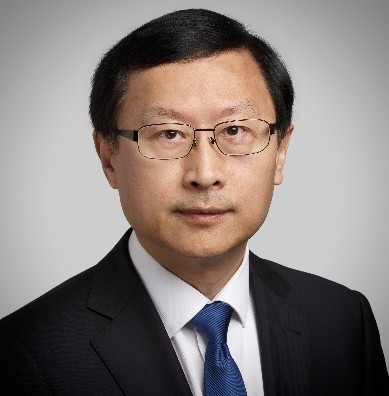 NYU Shanghai Foundation Parents Council Members
Academic Year 2016-2017
Eddie Yong-Lan Chen 

CAS Parent

Biao Jin

LS Parent

Yong Chen

NYUSH Parent

Carol Yan Jin

CAS Parent

Feng Gao and Arlene Xu

CAS Parents

Yong Ma

NYUSH Parent

Weihua Gong

TANDON Parent

Danian Wang

LS Parent

Ivy Sisi and Shaogang Hu

NYUSH Parents

Ping Xu

STERN Parent
For more information on the NYU Parents Council program, please click here.