You are here
AY2020 Honor Roll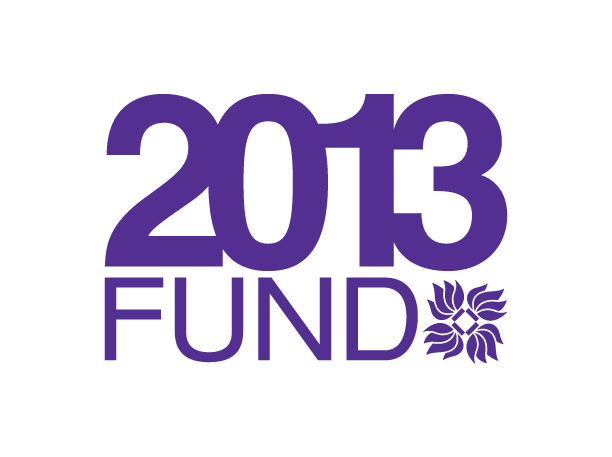 Thank you to our generous donors!
The 2013 Honor Roll is updated end-of-day on Fridays. If you don't see your name listed, please check back next Friday.
This Honor Roll will also include any member of the Class of 2020 who has made a donation to the NYU Shanghai Community Adversity Relief Fund.  
Filip Bendevski (NYUAD'21)

Chiara Aimee Burlamacchi (NYUSH'23)

Michael A. Chen (NYUSH'17)

Zhuang Feiyang (NYUSH'23)

Andrea Gispert Tello (NYUSH'20)

Maria Leiva Crossley (NYUSH'22)

Astrid Matute Blanco (NYUSH'22)

Jake Edward Wang Van Meter (NYUSH'21)

Claire Noble-Randall (NYUSH'20)

Yunzhi Pan (STEINHARDT'21)

Gurkriti Singh (NYUSH'21)

Vittoria Vitucci (NYUSH'21)

Mengxuan Zhang (NYUSH'20)

Zhenwen Zhu (STEINHARDT'21)
2013 Fund Leadership Committee Members
President
Executive Board Members
Nathalia Lin (NYUSH '20)
Alina Cedeno (NYUSH '21)
Sara Gradinarska (NYUSH '20)