You are here
The Impact of Your Giving
Local Impact, Global Vision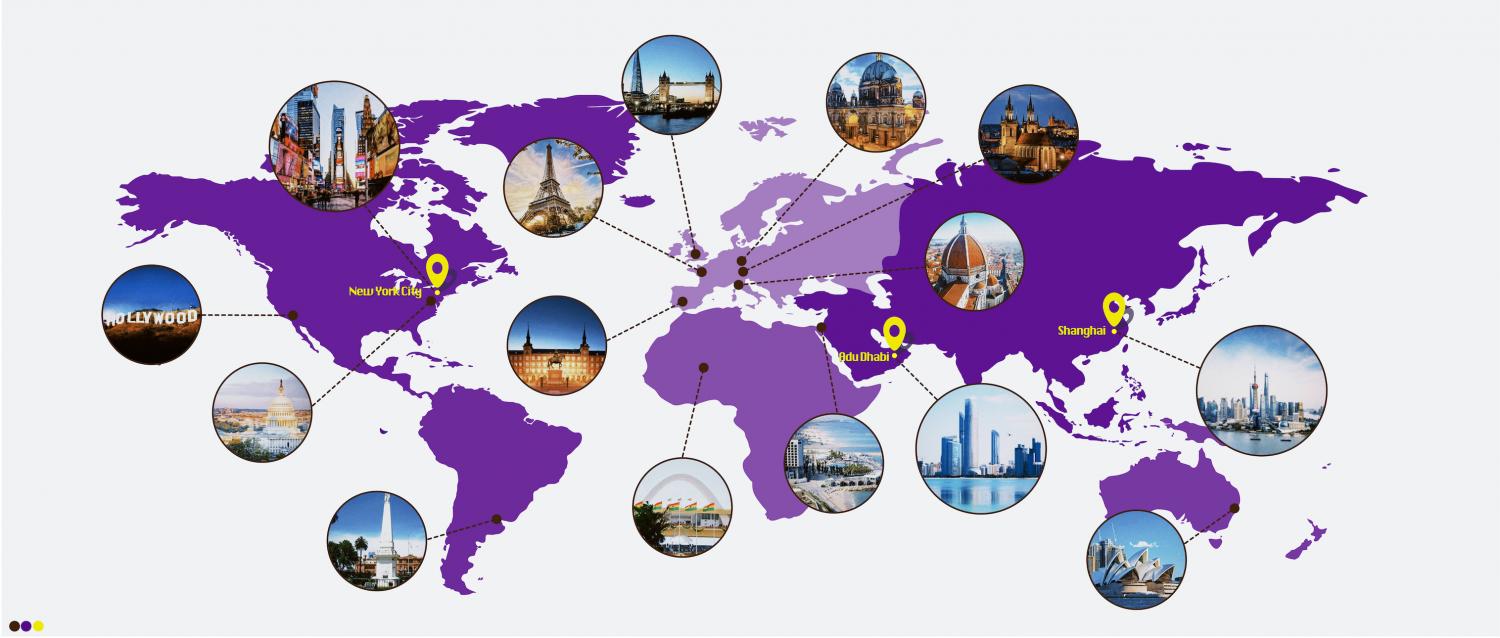 NYU Shanghai has local impact with a global vision. Our university is closely interlinked with NYU's global network; this means that each gift you give will help propel our students to explore new corners of the world, gain a global perspective, and learn how to effect positive change on a global scale.
A World Class Education for the Best and the Brightest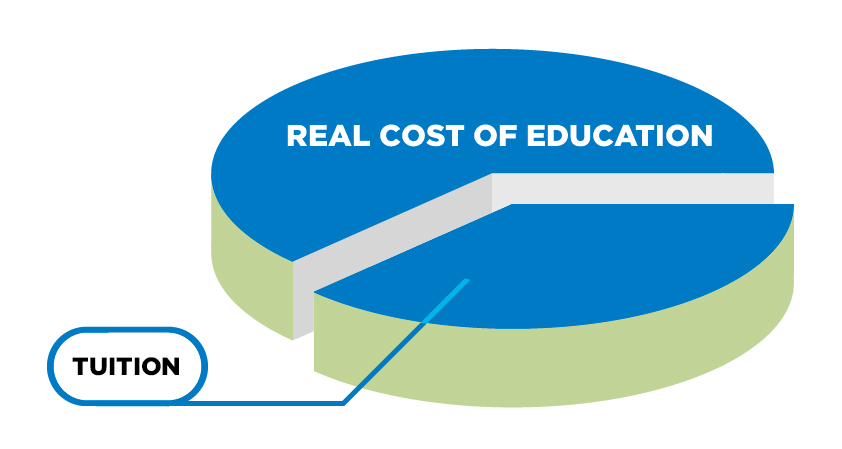 We want the world's most talented students to be able to enroll and thrive at NYU Shanghai regardless of their financial circumstances. At NYU Shanghai, we strive to maintain low student-teacher ratios, provide state of the art facilities, and set up a secure environment that promotes curiosity. We seek out students who are ambitious, multicultural, and engaged in the world, bring them together with hundreds of like-minded individuals, and help them unleash their potential. When these students come to NYU Shanghai, they will have access to the best instructors, be able to study away on six continents, and forge their own paths in the world. Because what we are trying to achieve is so unique, tuition covers only a small part of the real cost of undergraduate education at NYU Shanghai. Your support will give our students a rich experience they can draw on for years to come. 

Attracting Talented Educators and Researchers to Our Campus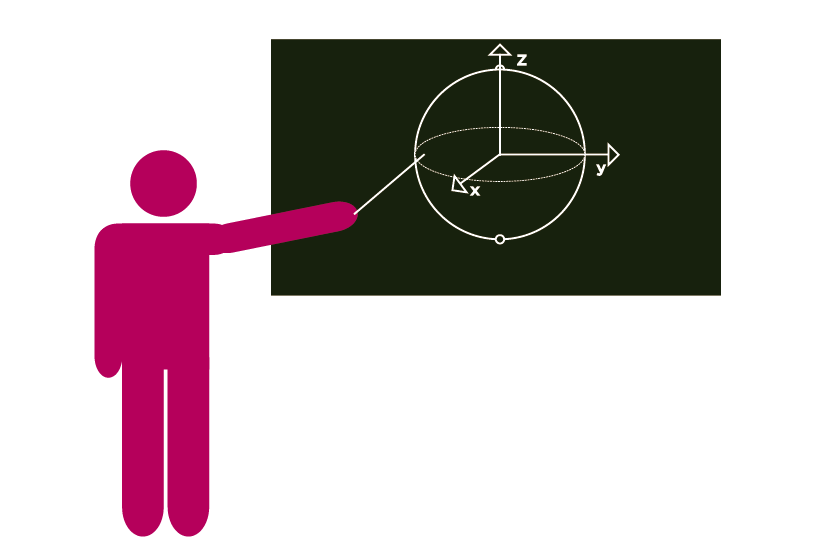 Everyone remembers the teachers who showed them a new way of looking at the world. At NYU Shanghai, we seek out professors who will leave their mark as scholars and teachers, upholding and enhancing NYU's legacy as a world-class research institution. We want to hire and retain faculty who are transformative—in the classroom, to their fields of study, and to the world. From Economics to History, from the sciences to the arts, your support will help us attract talent from around the world, bringing their knowledge and expertise to our students and our laboratories.  
On the Cutting Edge of Research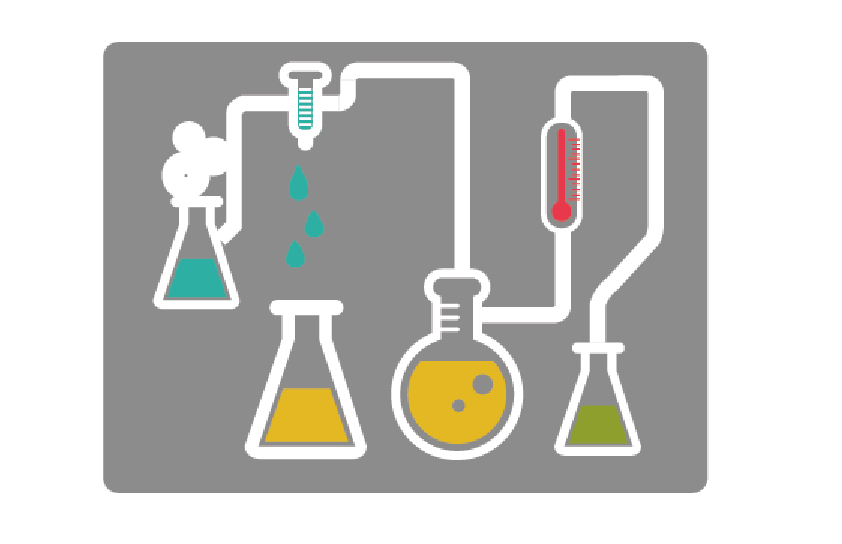 By supporting research and innovation at NYU Shanghai, you will be joining us in our exploration of the most poignant and pressing issues of our time. We pursue game-changing advancements in and across a wide array of disciplines, and with a supported, empowered, and engaged research culture, our undergraduate students are able to learn from true experts and innovators in their fields.
Preparing Students for Future Engagement and Leadership
For students at NYU Shanghai, learning doesn't stop when they step outside the classroom. We want our students to engage in the world around them, feeding their curiosity about new skills and concepts, while helping them cultivate their confidence in leadership. By supporting access to internship opportunities, community service experiences, and leadership roles, you will help our students visualize their futures as a rich journey of exploration.