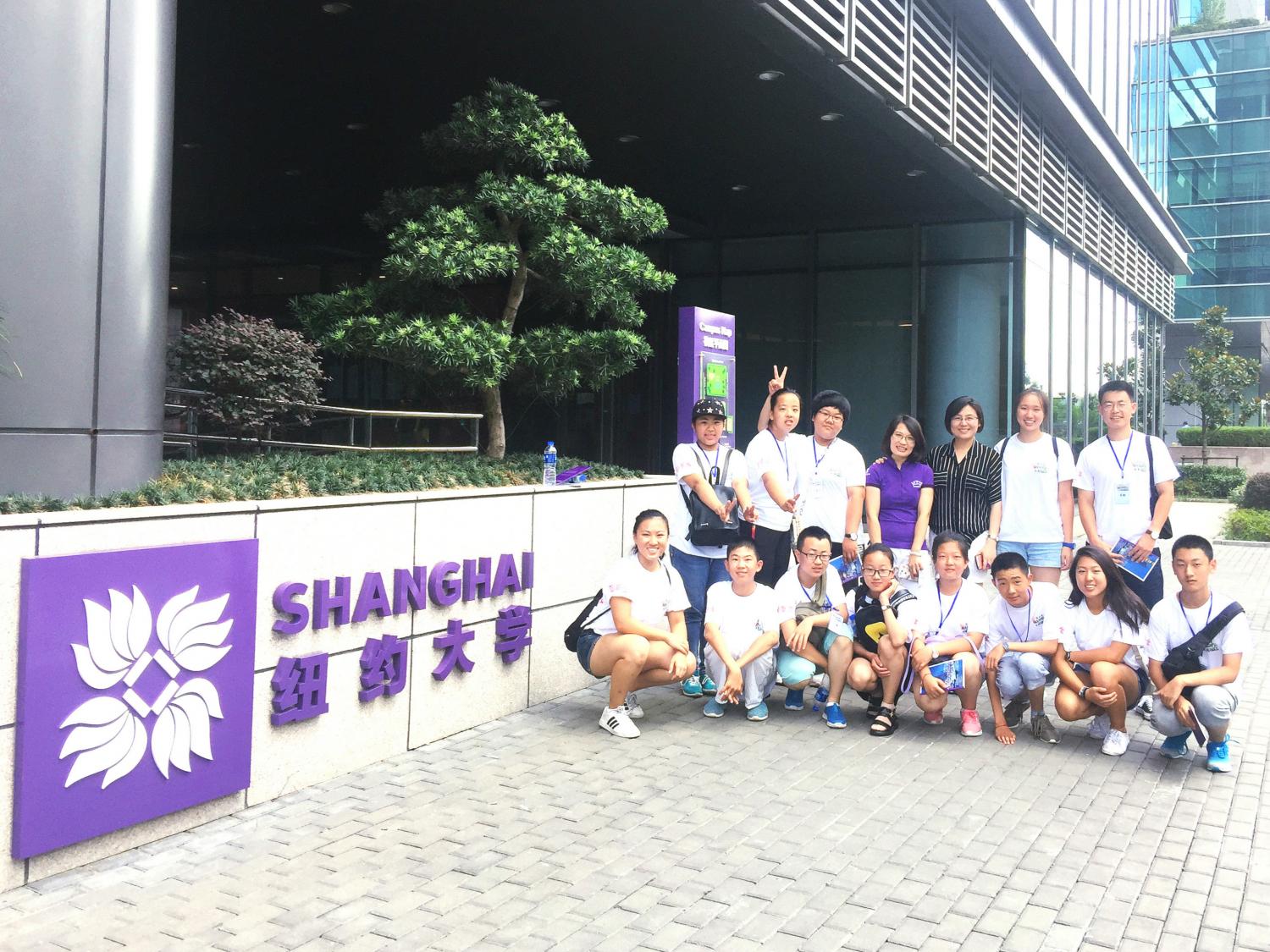 August 8-- Middle school students from Hulun Buir, along with organizers and volunteers of Noughts and Hearts Foundation and member of the Youth League Committee paid a morning visit to NYU Shanghai where they were welcomed by Rime Sun, Secretary-general of NYU Shanghai Education Development Foundation, and colleagues.
NYU Shanghai Education Development Foundation shares NYU Shanghai's various social activities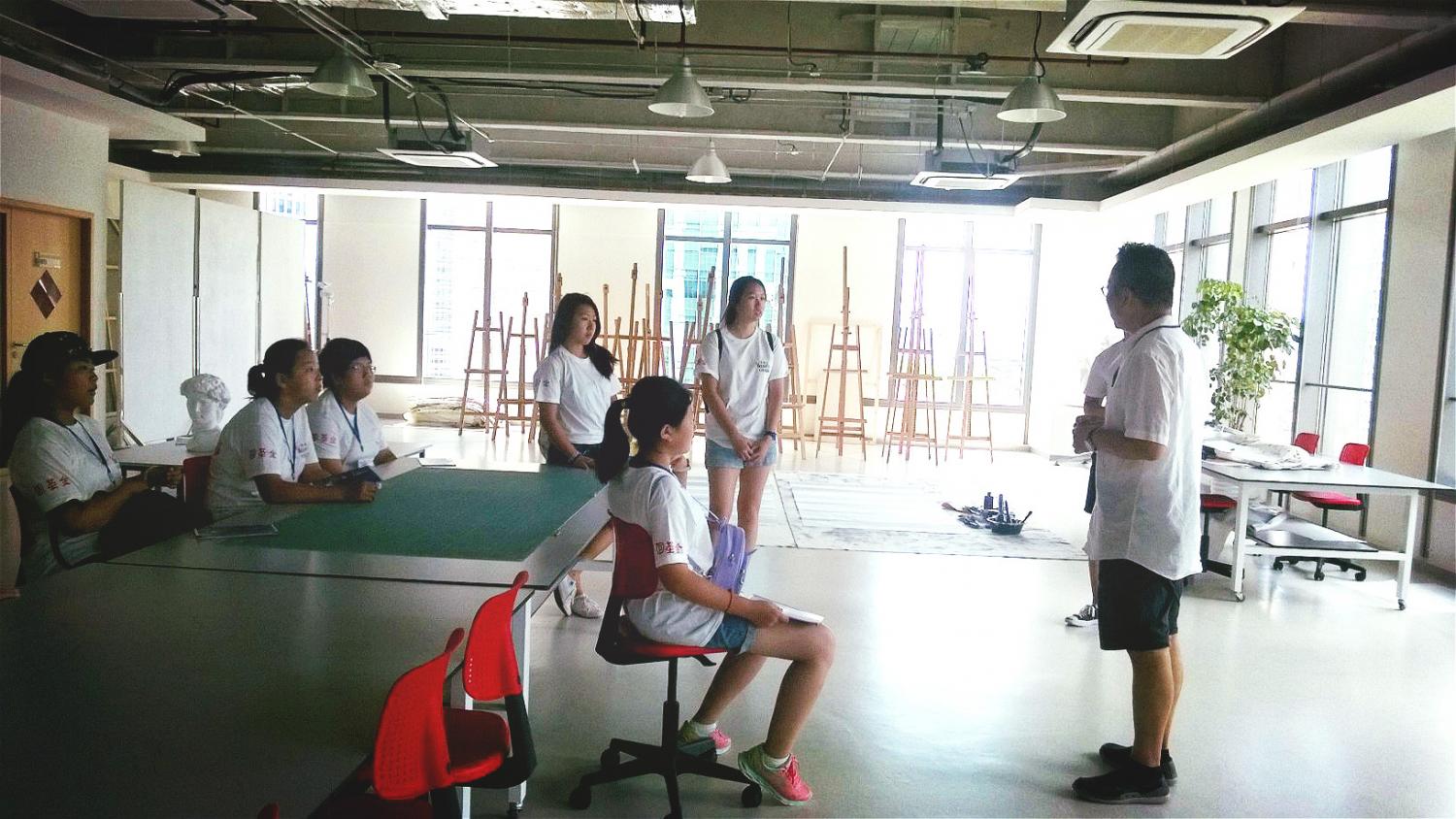 NYU Shanghai Professor of Arts Jianjun Zhang shares the beauty of arts with the visiting students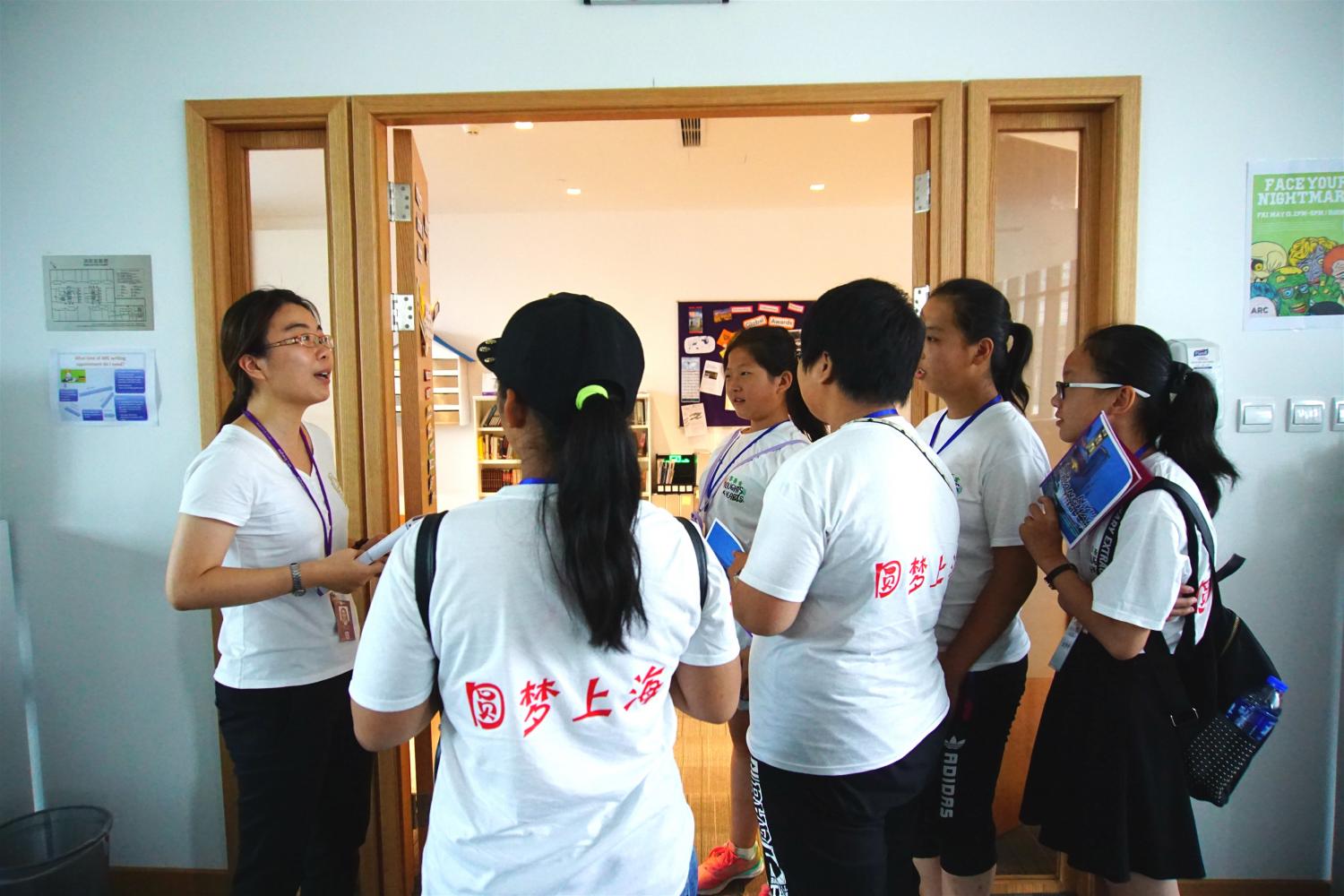 Shihui Wu from NYU Shanghai Education Development Foundation gave students a tour to the Academic Resource Center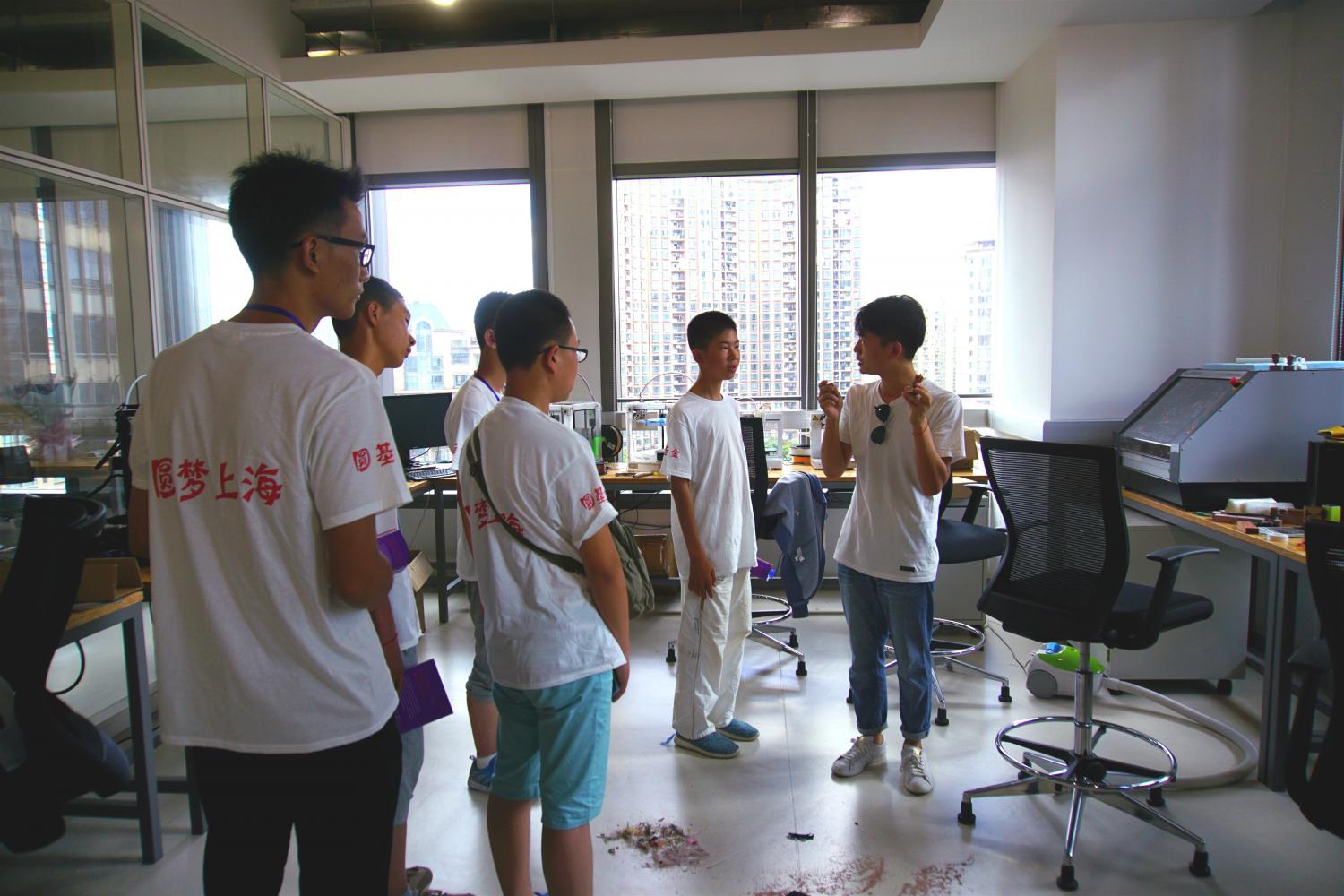 NYU Shanghai Interactive Media Arts (IMA) Fellow Aven shows the amazing work of 3D priniting machine
As an important stop in the "Shanghai Dream" tour, the students  glimpsed into NYU Shanghai's unique teaching environment and creative curriculum design. During the campus tour, they interacted with teaching fellows and professors, gaining an insight into majors they might be inspired to pursue. The students, all from poor families, were motivated to study harder to get into college, and to shape their own future.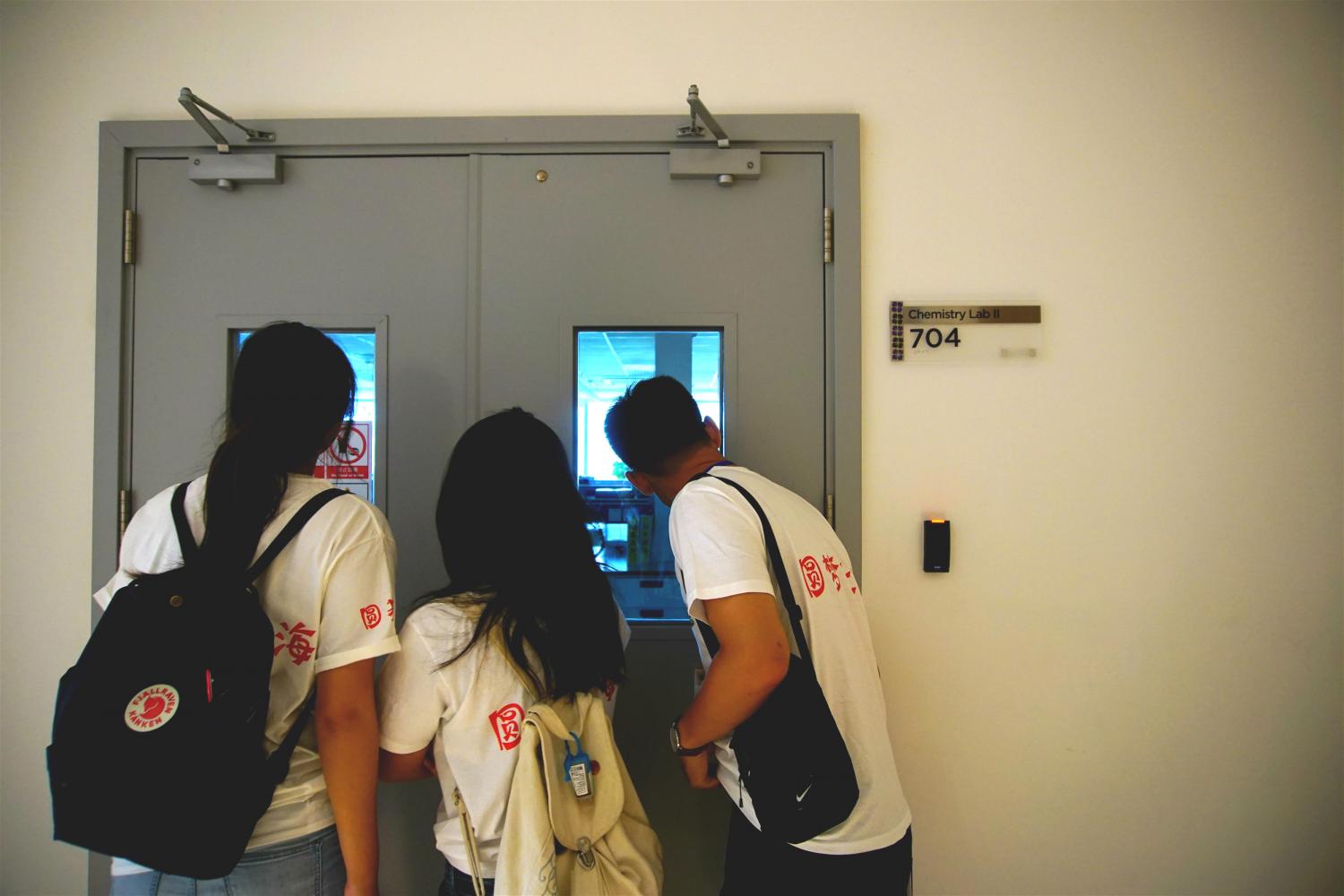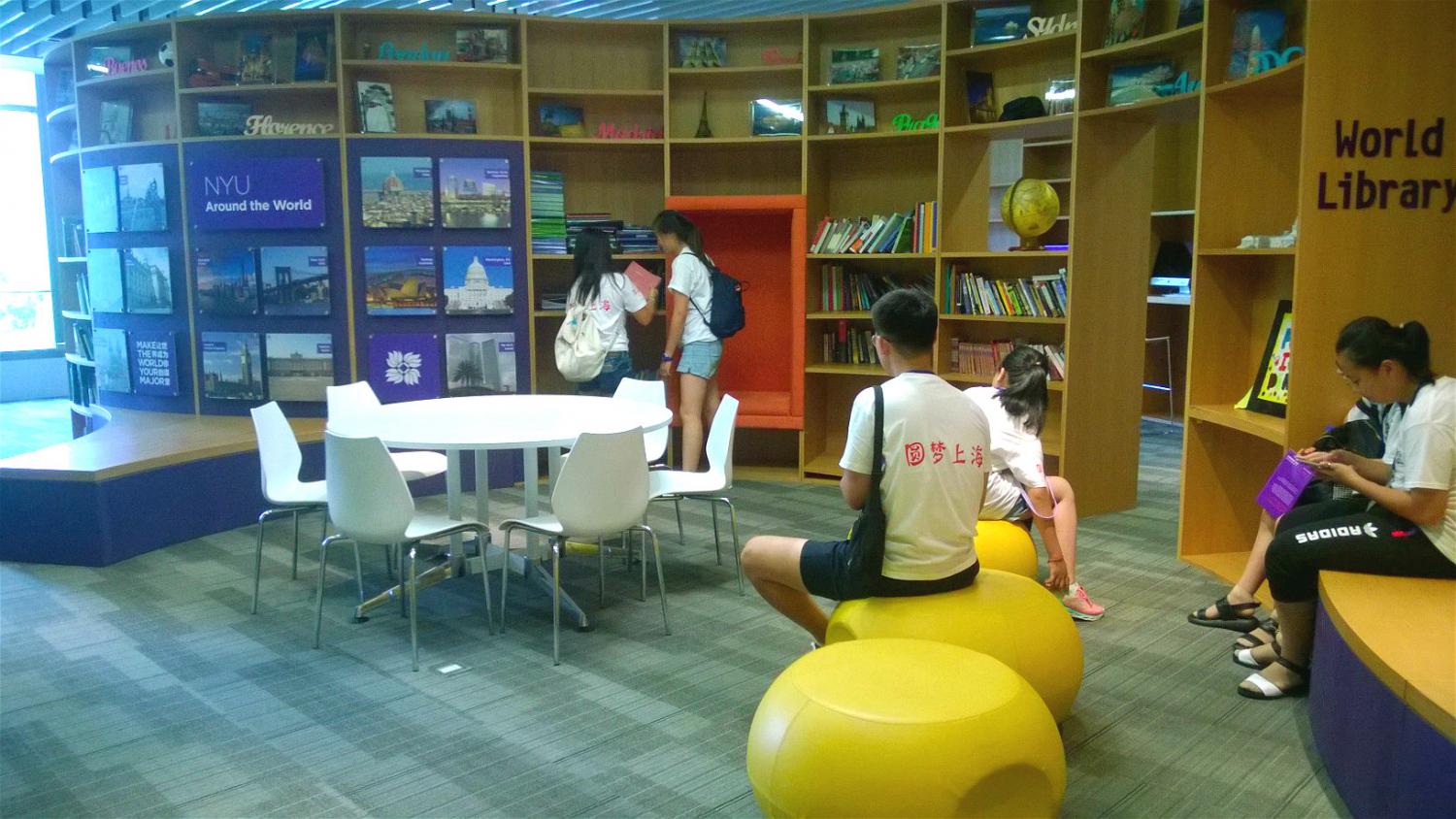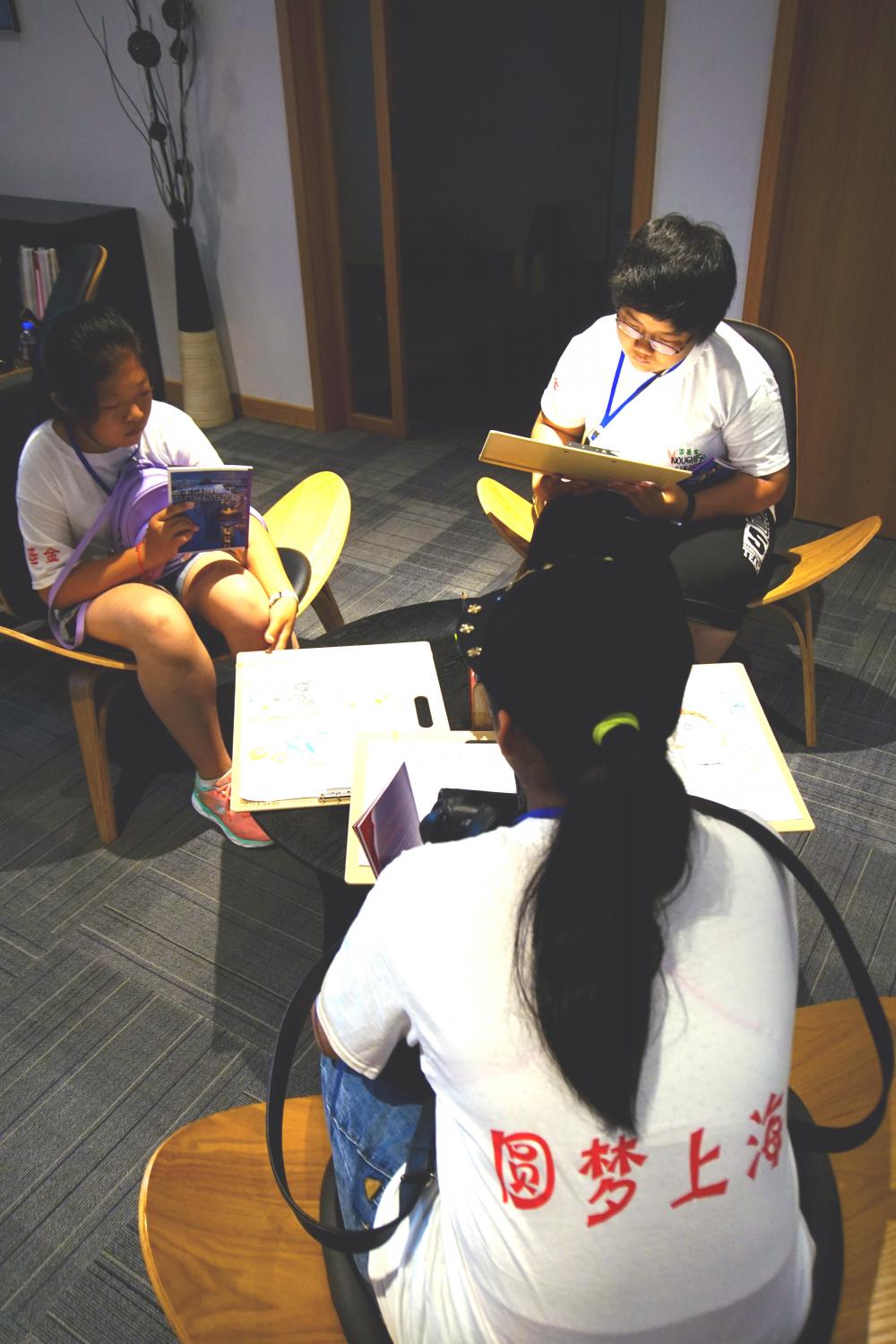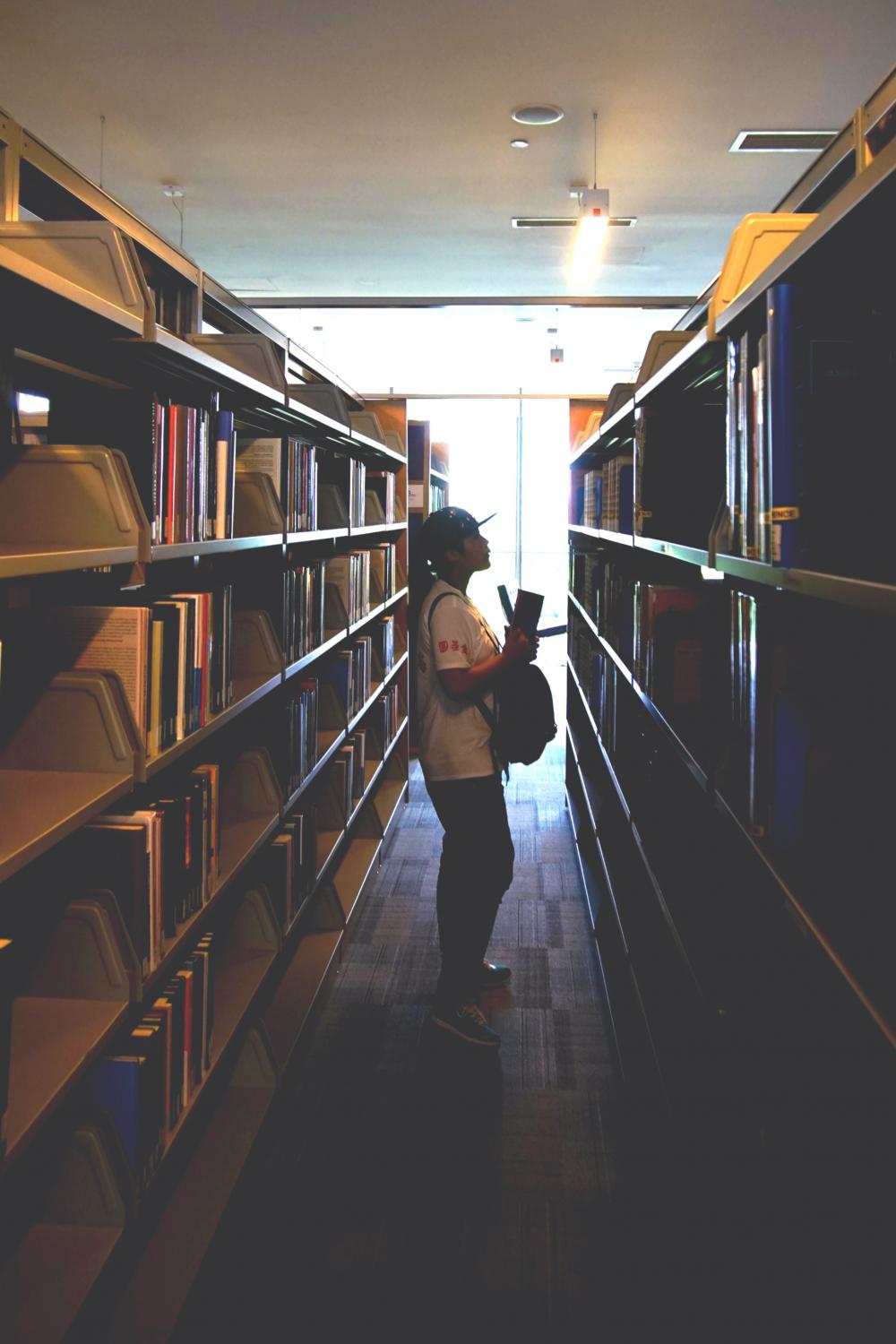 The Noughts and Hearts Foundation is a charity that was founded and is run by the students of Dulwich College Shanghai. It aims to promote a healthy lifestyle by selling high quality products, which include organic food and eco-friendly household products, to support charity programs. In addition to "Shanghai Dream", its signature programs also include "Charity Biking in Inner Mongolia" and "Shoe Box Appeal". The founder of Noughts & Hearts, Margaret Gao, is a Class 2017 student at NYU College of Arts and Science.