June 24, 2016 - Nomura International led a representative group from HK-based financial institutions to visit and tour NYU Shanghai, greeted by Vice Chancellor Jeffrey Lehman with opening remarks, followed by a presentation from Senior Assistant Director of Admissions Kevin Wang.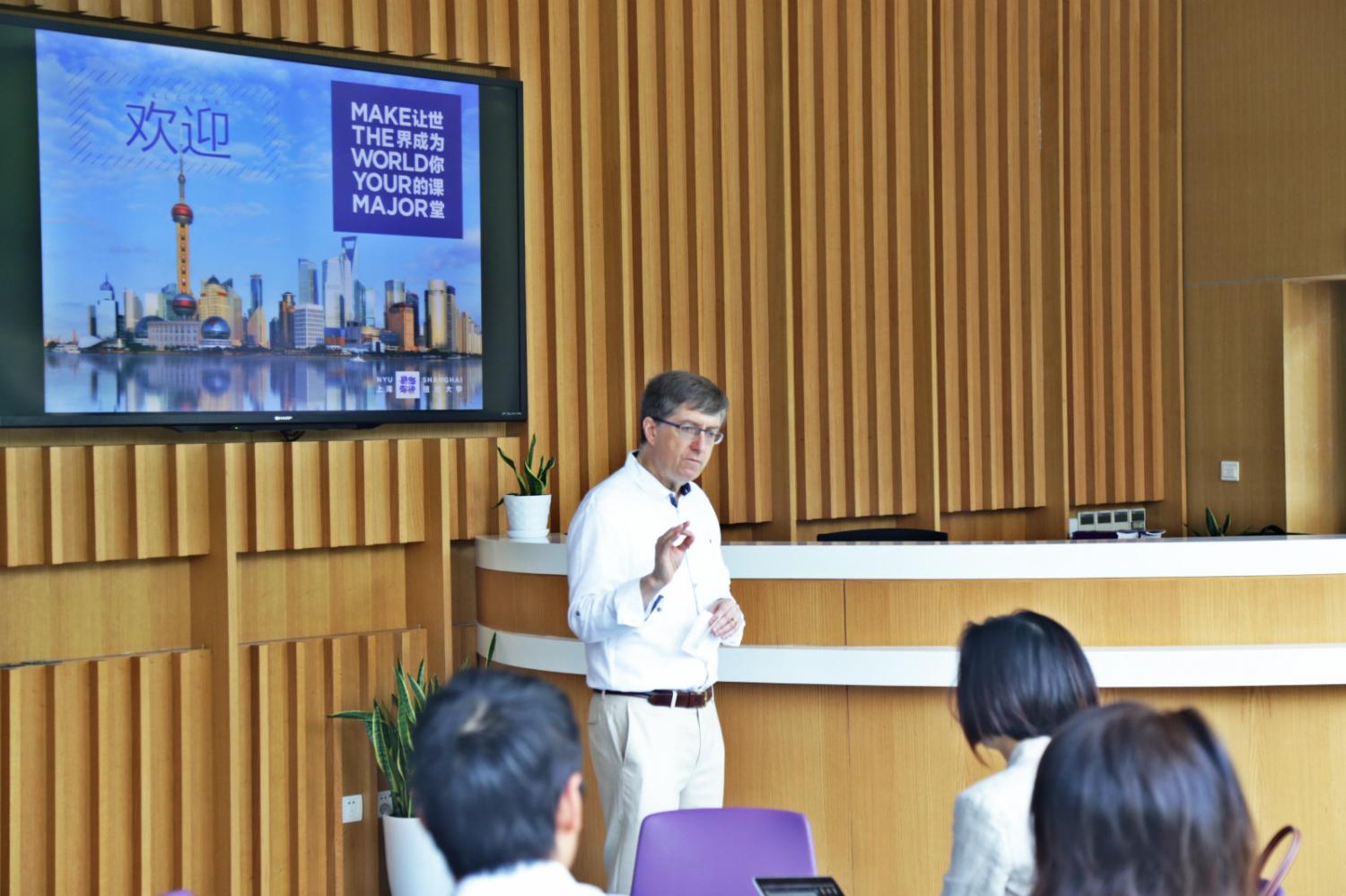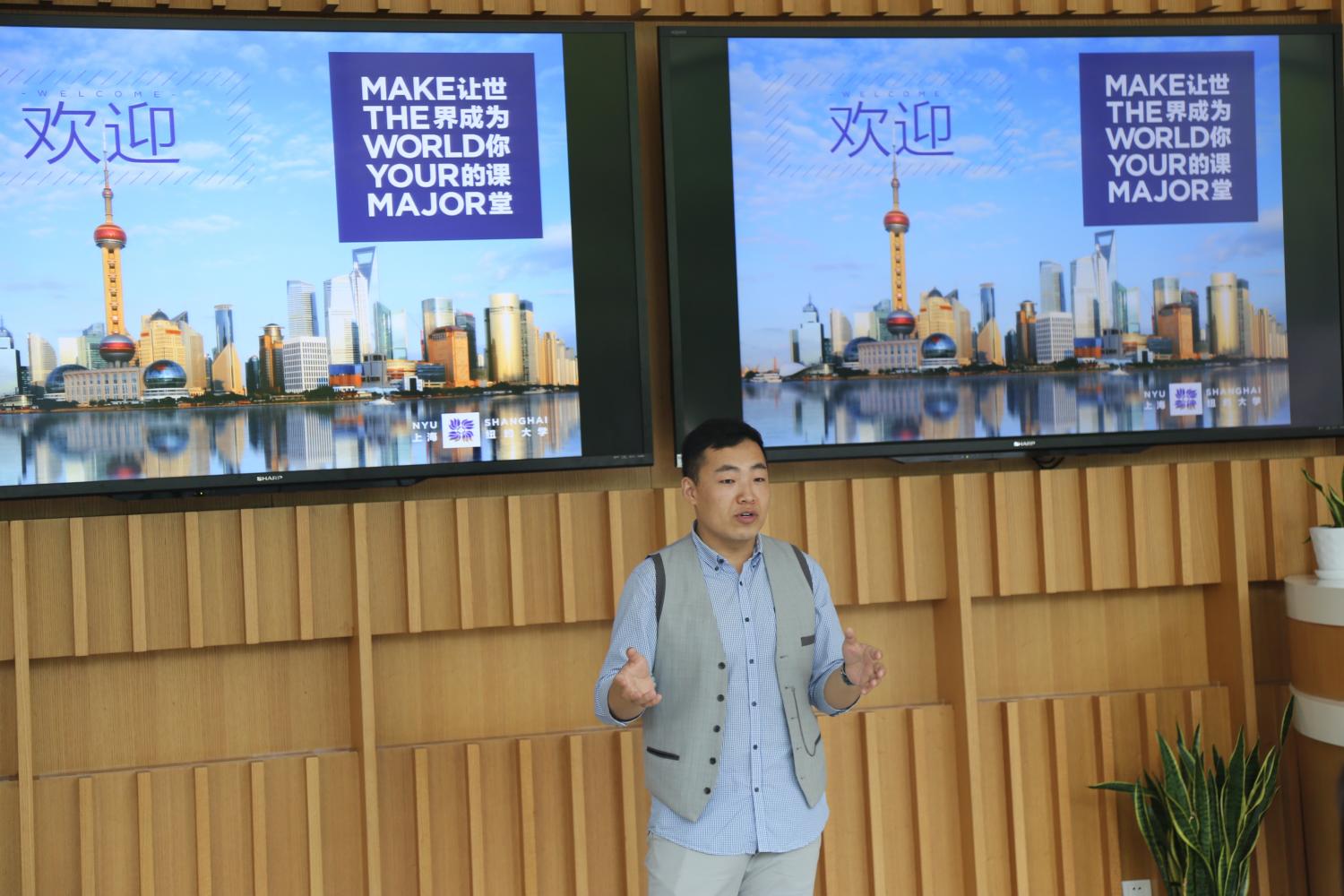 Vice Chancellor Lehman described the development and characteristics of higher education in China, positing that NYU Shanghai was born at a special historic moment, with a mission to "participate in the dramatic revolution of internationalization of higher education in China". Senior Assistant Director of Admissions of NYU Shanghai, Kevin Wang later introduced the University's unique selection process and criteria, as well as the components of the student body. He provided answers to specific questions in regards to "curriculum construction" and "construction of faculty".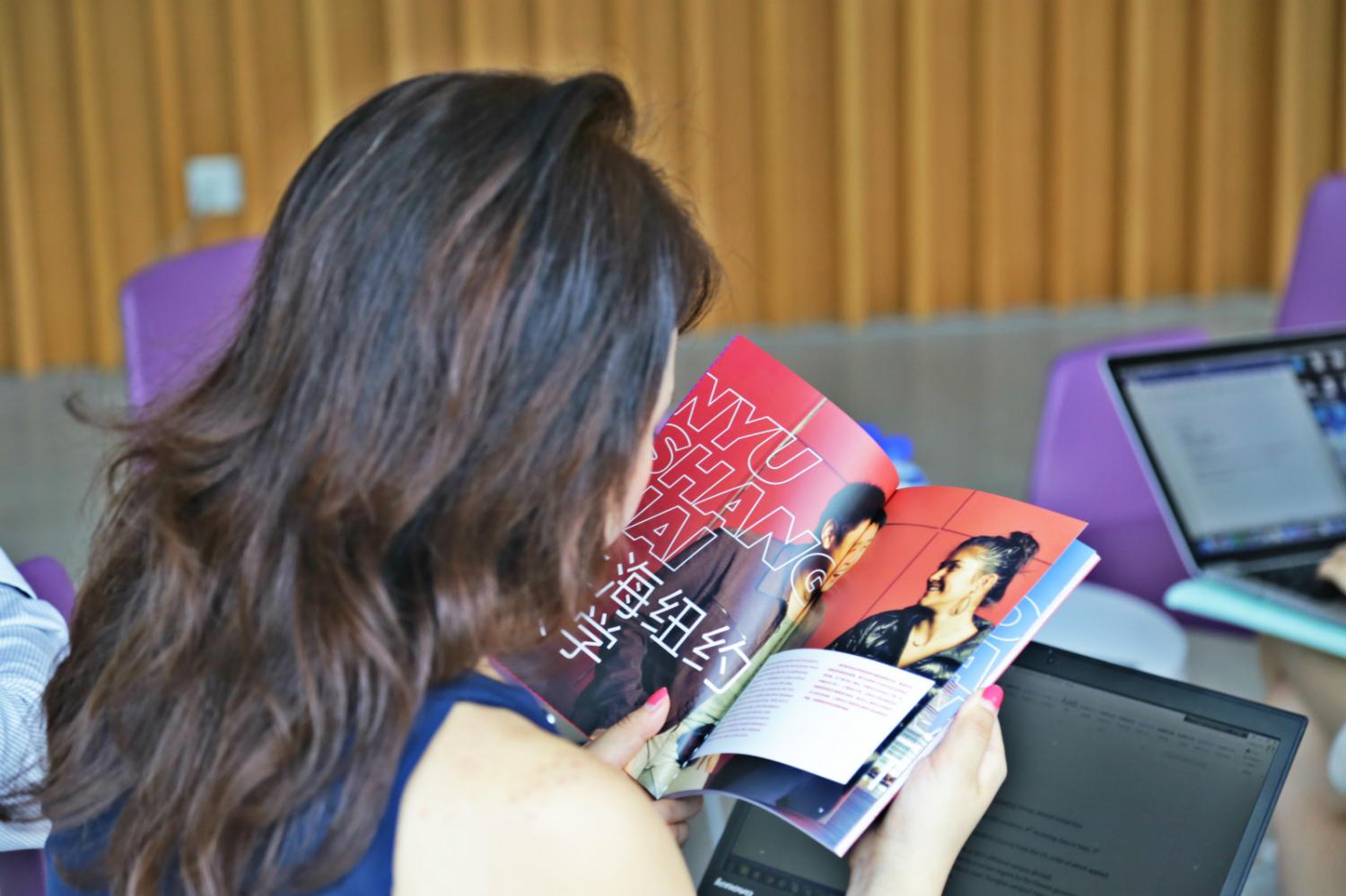 The representative group then went on for a campus tour at NYU Shanghai, highly praising the teaching environment as well as the University's unique operational characteristics.