Aug 20 – More than 300 Chinese and international parents took part in NYU Shanghai's Class of 2020 Parents' Panel for an honest conversation about what it's like to watch their child choose a major, study away, and grow as a global citizen over the years.
Chinese parents of sophomore, junior and senior students were able to share their personal insights and experiences on two separate panels. They spoke candidly about their children's internships, the importance of believing in their children's abilities, and their overall appreciation for NYU Shanghai.
 
Supporting the panels in attendance were Assistant Dean for Academic Affairs Diane Geng, and Director of Employer Relations Hao Guo, who described NYU Shanghai's extensive academic and career development resources.
In a welcoming spirit, Chancellor Yu concluded with some wise advice, "Be open-minded, communicate effectively, and consider your child's interests and special skills when talking about choosing a major."
Chinese Parents' Panel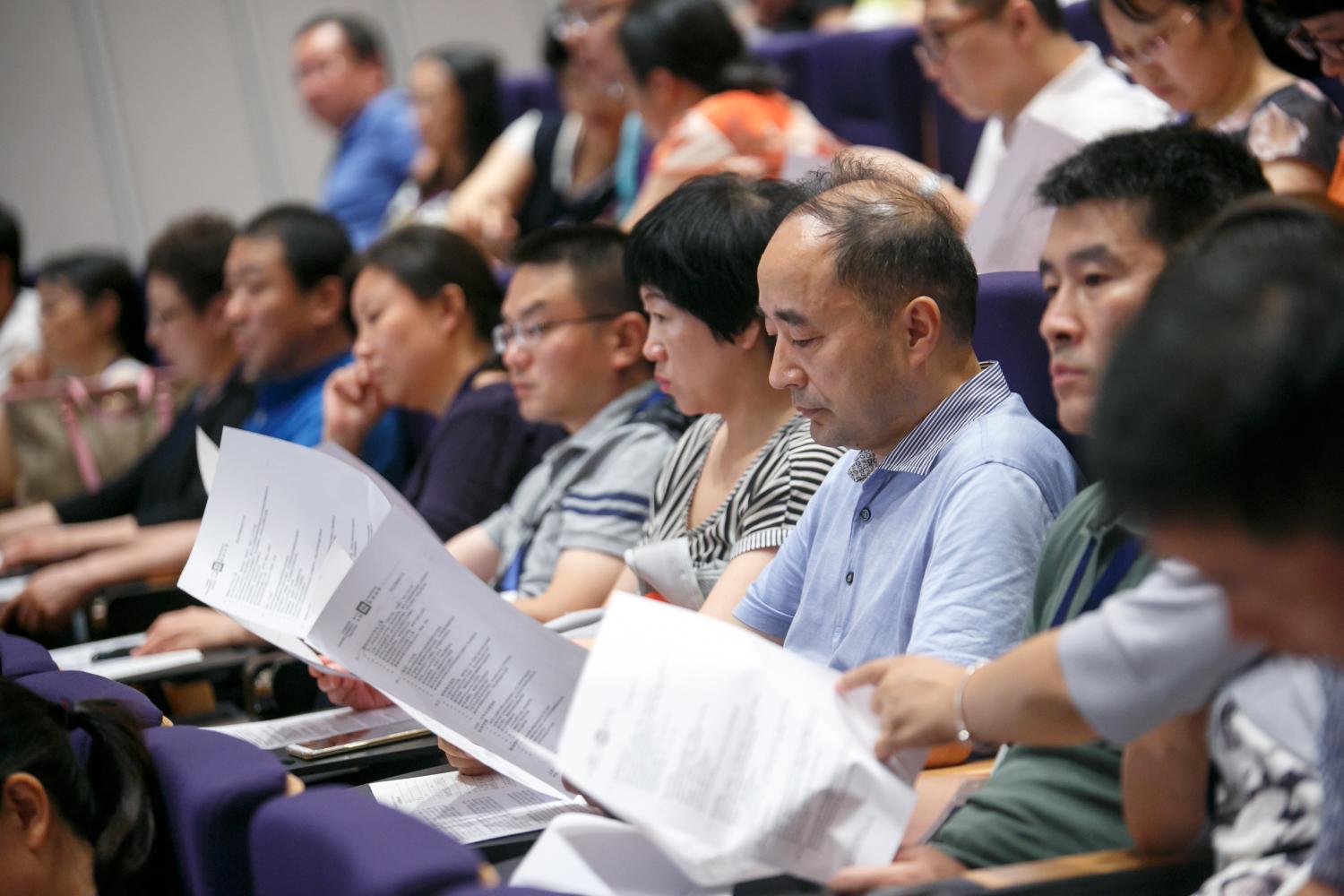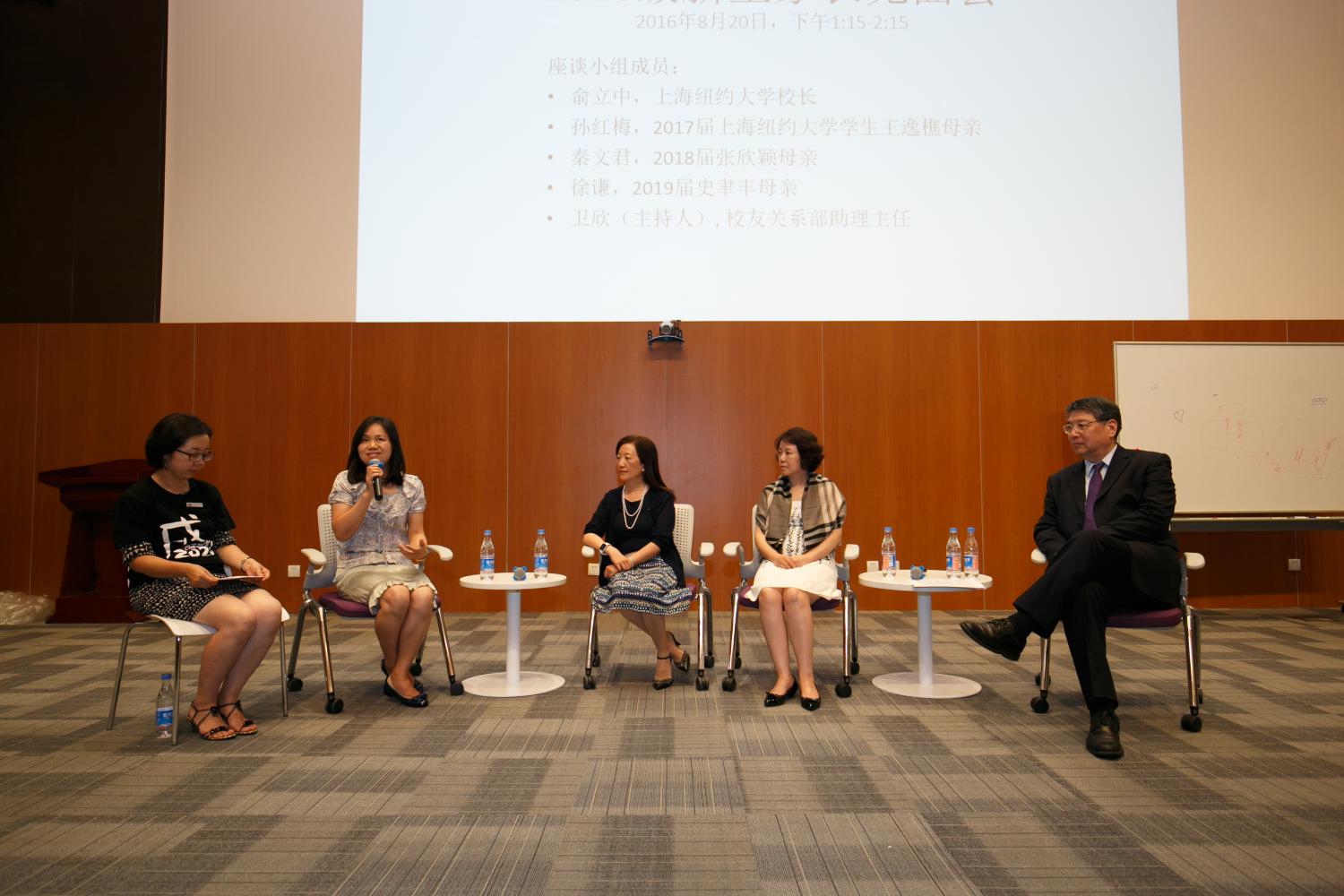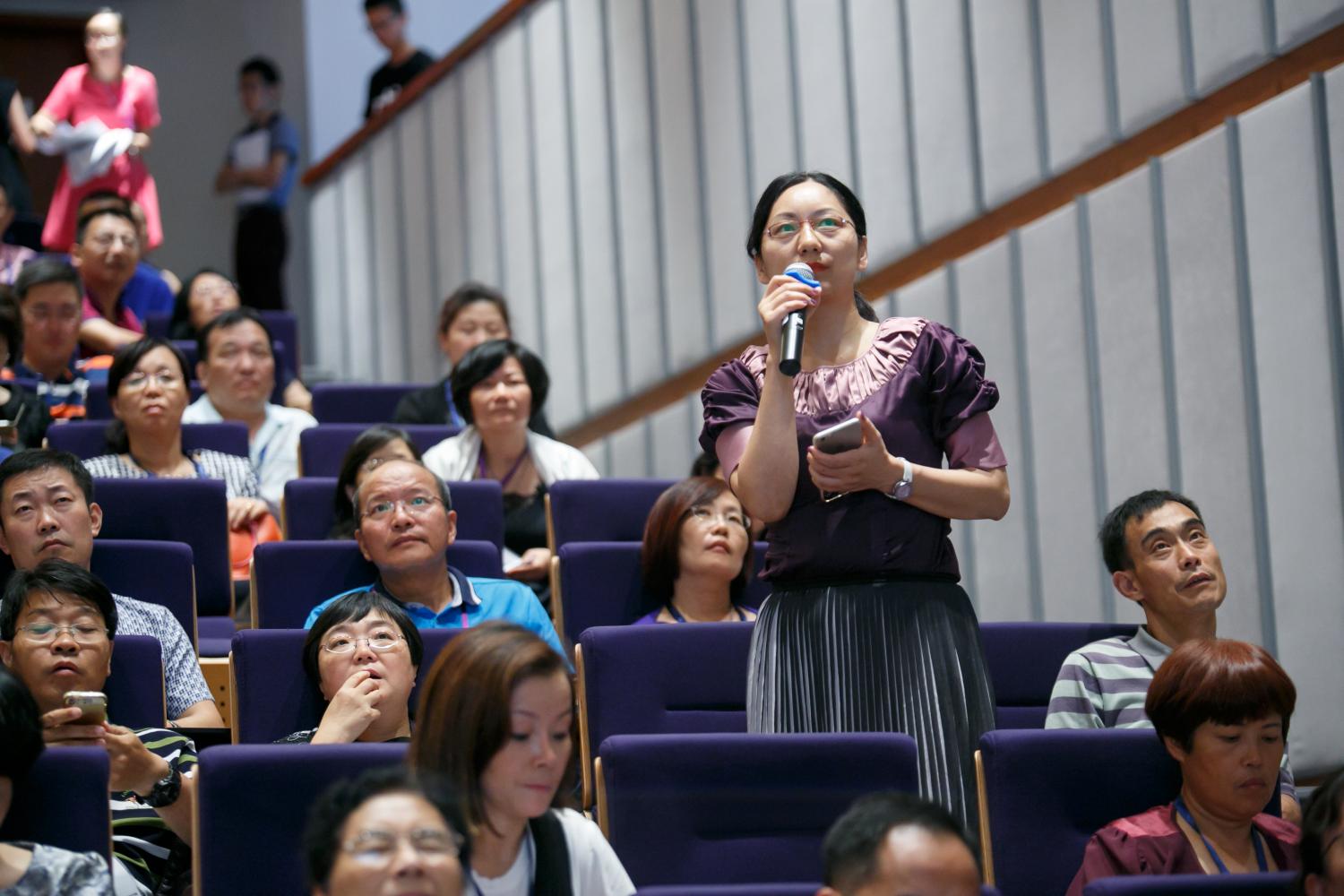 Photo caption for the middle picture:
From left to right: Xin Wei (Asia Alumni Engagement, NYU), Hongmei Sun (mother of Yiqiao Wang, Class 2017), Wenjun Qin (mother of Xinying Zhang, Class 2018), Qian Xu (mother of Yufeng Shi, Class 2019), Lizhong Yu (Chancellor, NYU Shanghai)
International Parents' Panel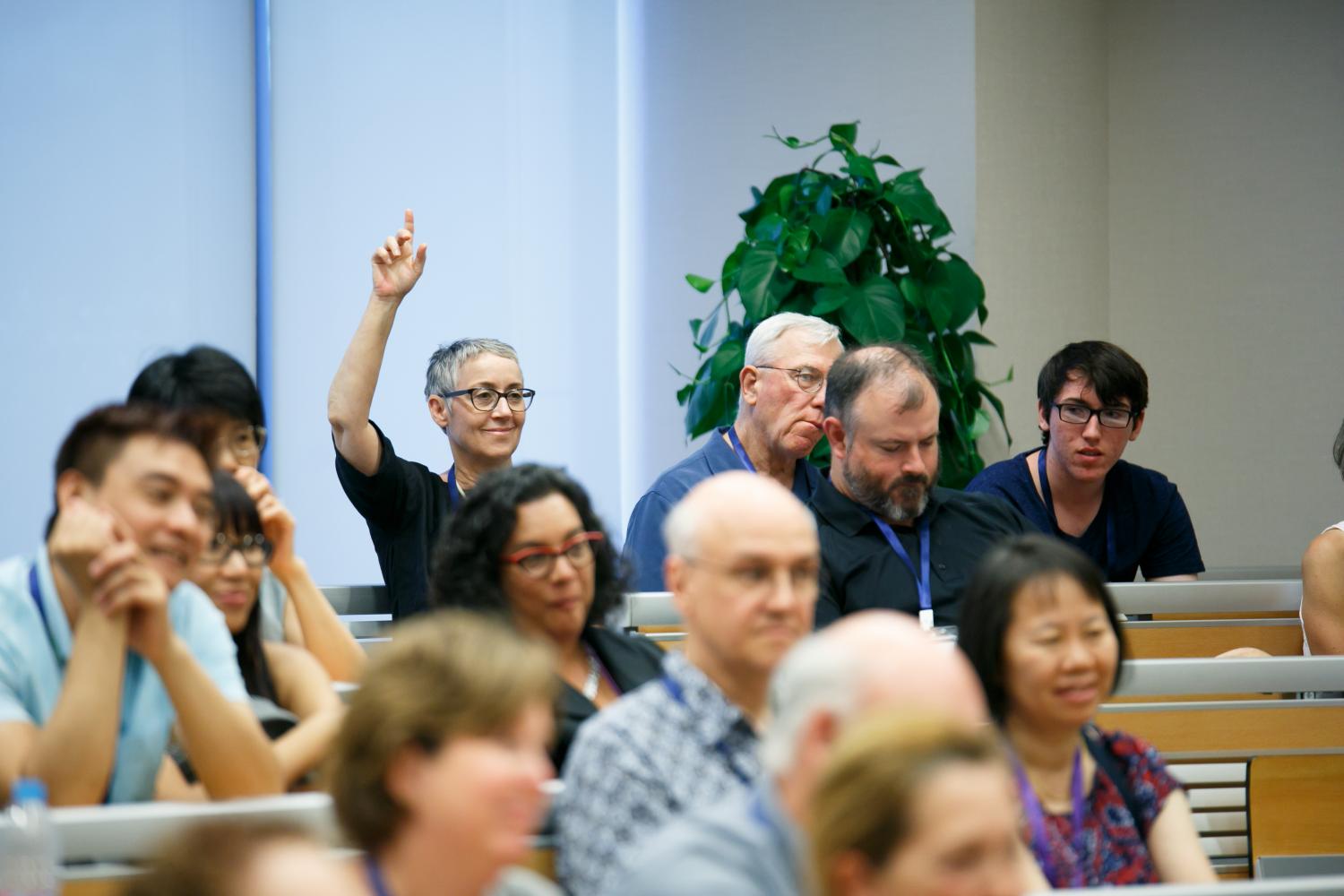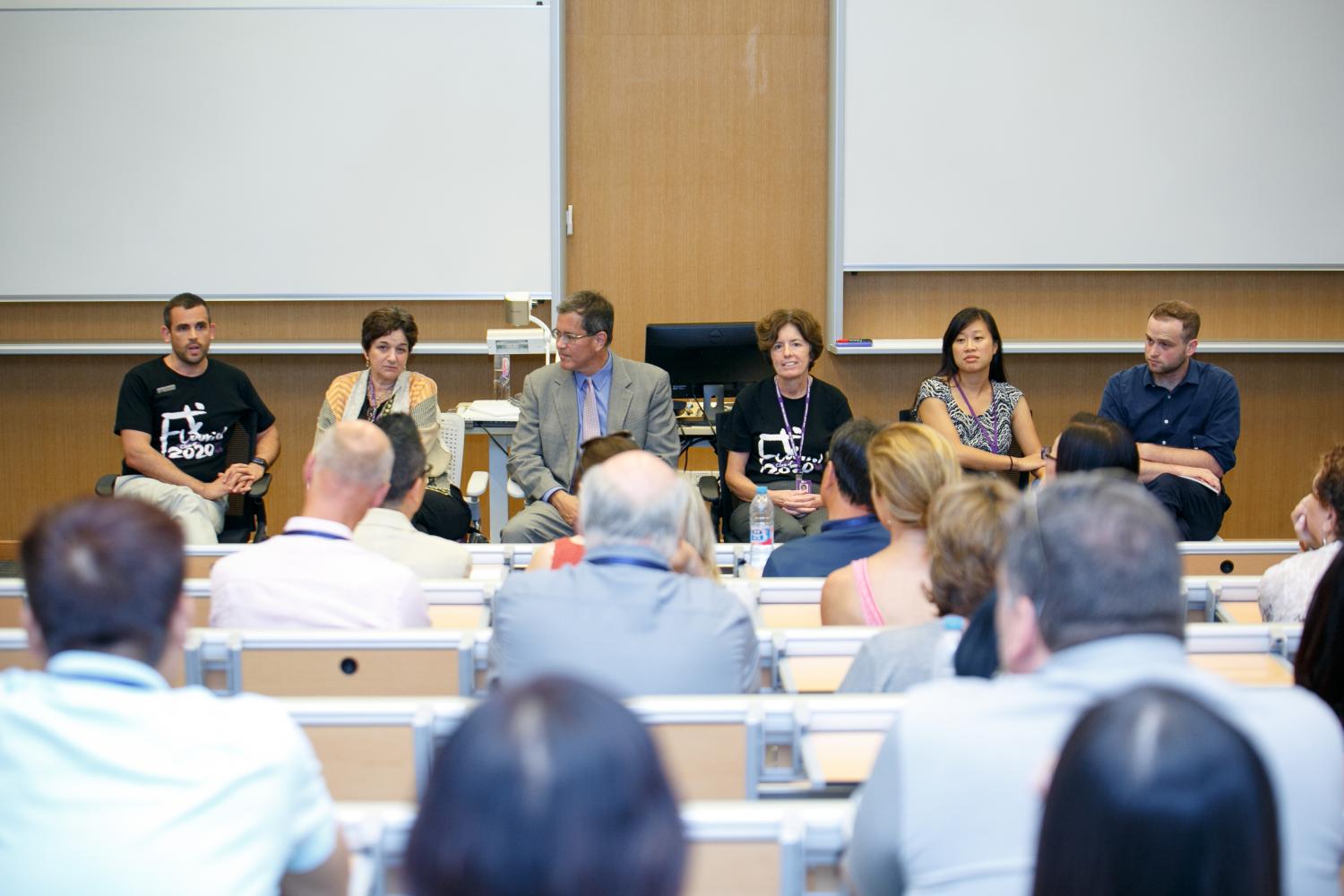 Photo caption for the middle picture:
Addressing a lively Q&A session for the International Parents' Panel was Director of Student Development Adam D Ebnit (First Left), Dean of Students Charlene Visconti (Second Left), Assistant Provost for Academic Affairs John Robertson (Third Left), Manager of Residential Life Eli Berk-Rauch (First Right), Director of Student Development Jane Hsu Southwick (Second Right), and Senior Counselor of Health and Wellness Madeleine Dupre (Third Right).