The 2013 Fund is a student-driven fundraising campaign initiated by NYU Shanghai's inaugural graduating class of seniors. Hoping to establish a traditional giving program, the Fund committee conducted a survey to determine its driving purpose to support need-based scholarship for incoming freshmen.
On the evening of March 23, 2017, students gathered to celebrate the first "NYU Shanghai Giving Day," marking a total of 239 gifts received from students, faculty, staff, NYU alumni and friends towards 2013 Fund, sharing the same goal -- to make NYU Shanghai more accessible for its future students.
Addressing the students, Professor Anjuli Pandavar, a Language Lecturer at NYU Shanghai's English for Academic Purposes program said: "I respect very, very deeply what you are doing. Far more than giving scholarships for individual study, you are making it possible for more people to make a major difference in the world."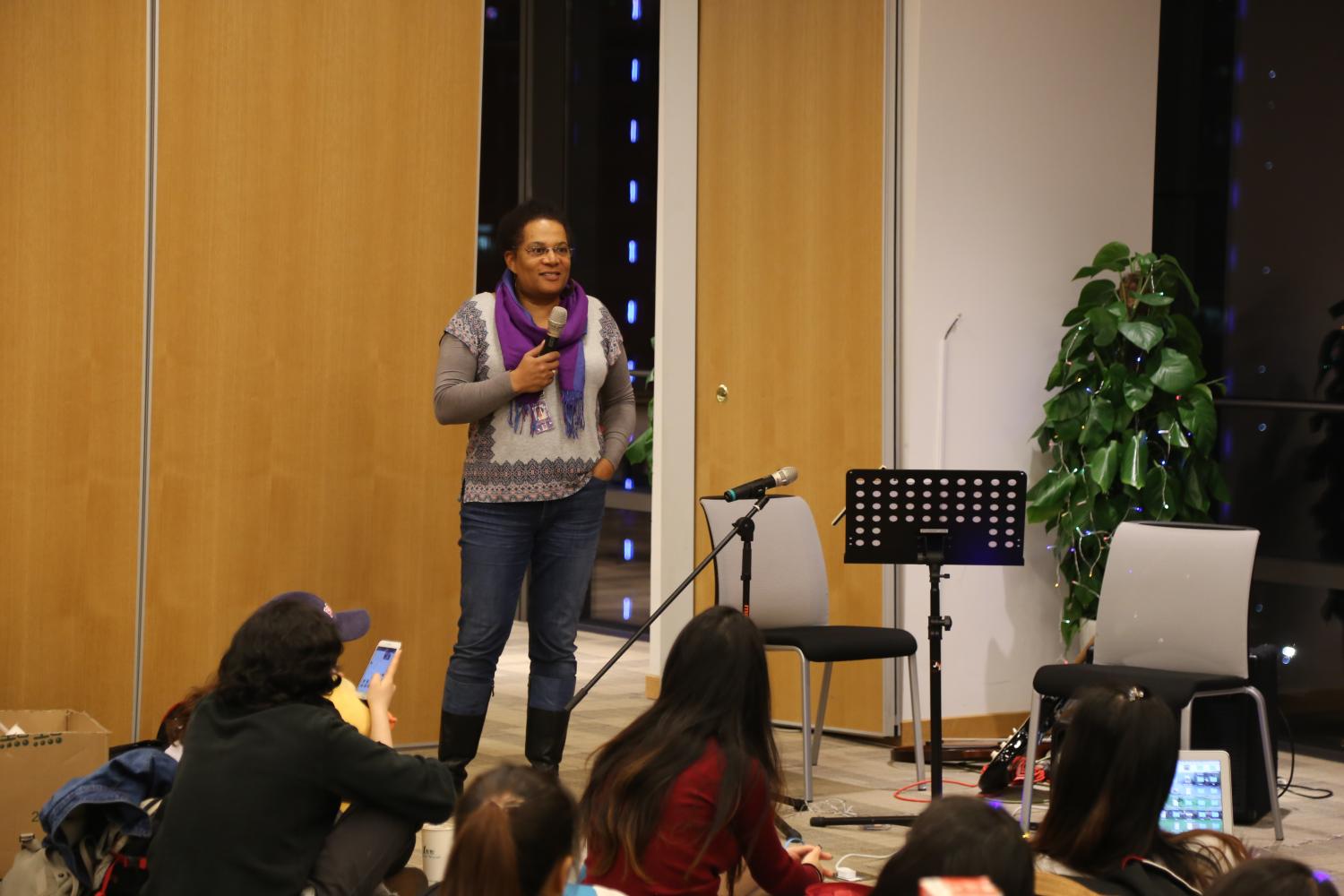 Student donors also commented, saying:
"I gave because I believe that education should be accessible to all, regardless of economic status!"
"I gave because I want to help make NYU Shanghai more accessible for future students as many have done for us."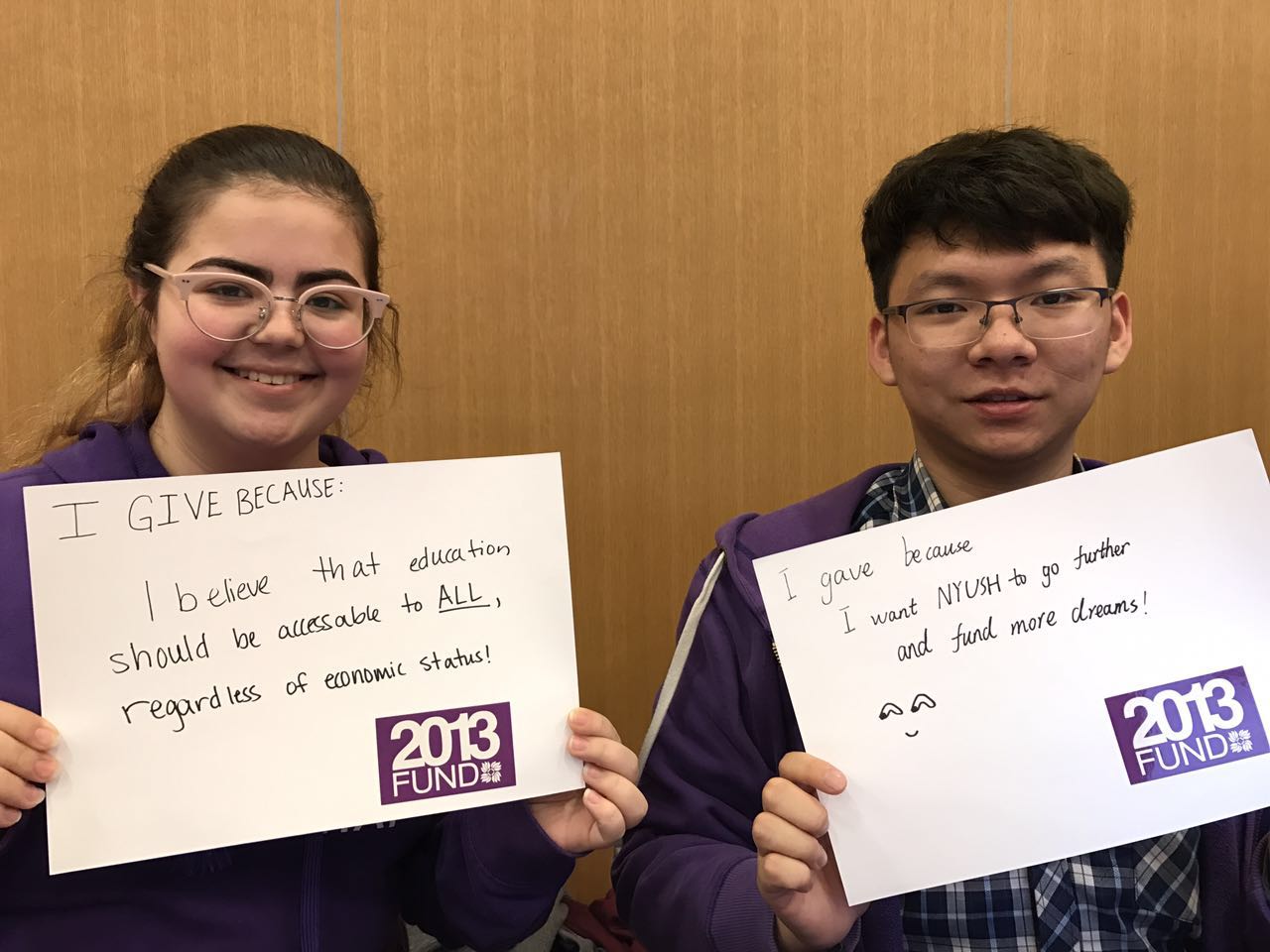 Thank you for your generosity to the 2013 Fund.