You are here
A Night of Celebration at the Third Annual Commencement Gala

MAY 31-  In the shadow of the pearl tower, just one evening after it was illuminated violet in honor of the NYU Shanghai class of 2019,  the Education Development Foundation gathered together friends, supporters, recent graduates, and faculty members to celebrate the commencement that took place earlier in the afternoon.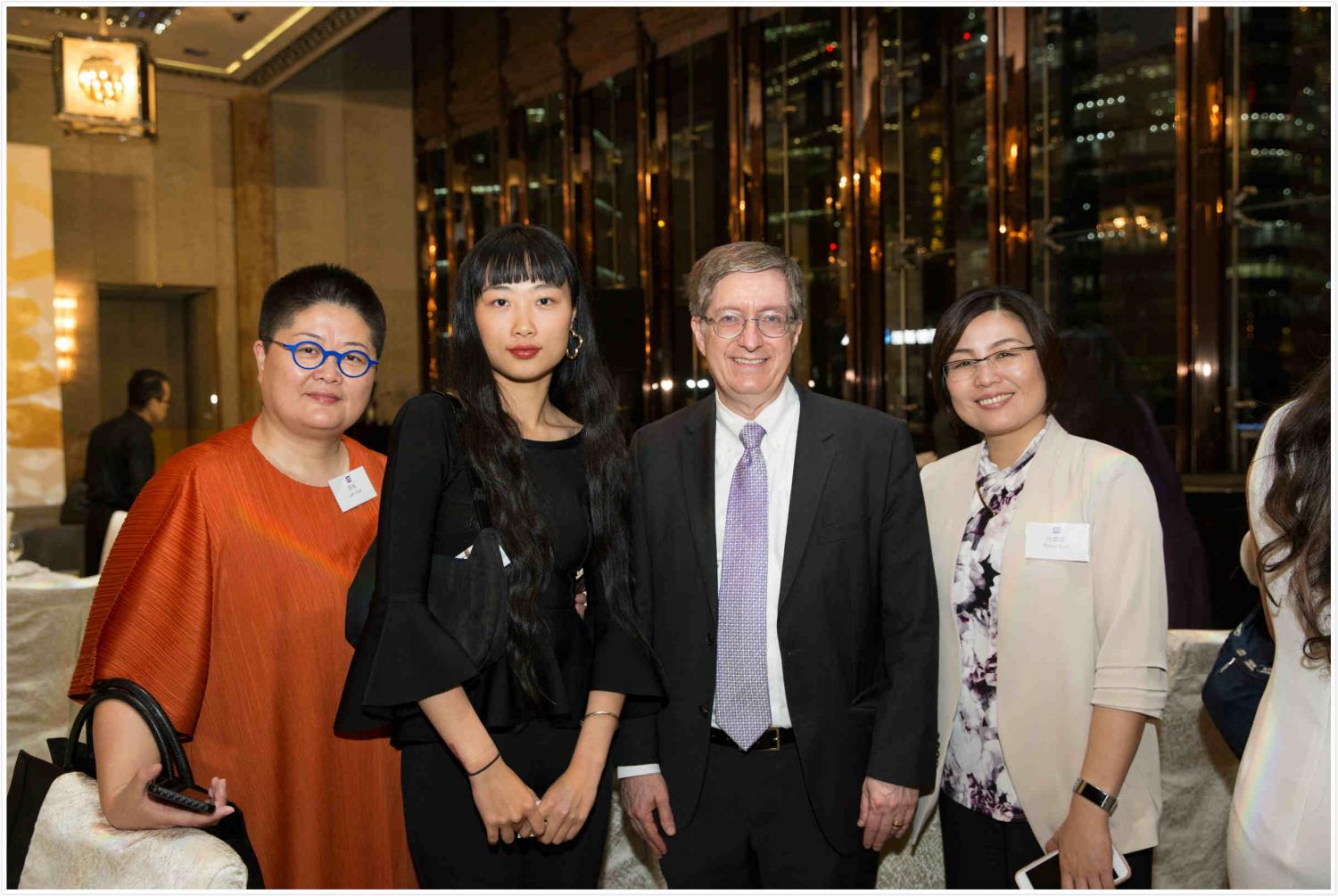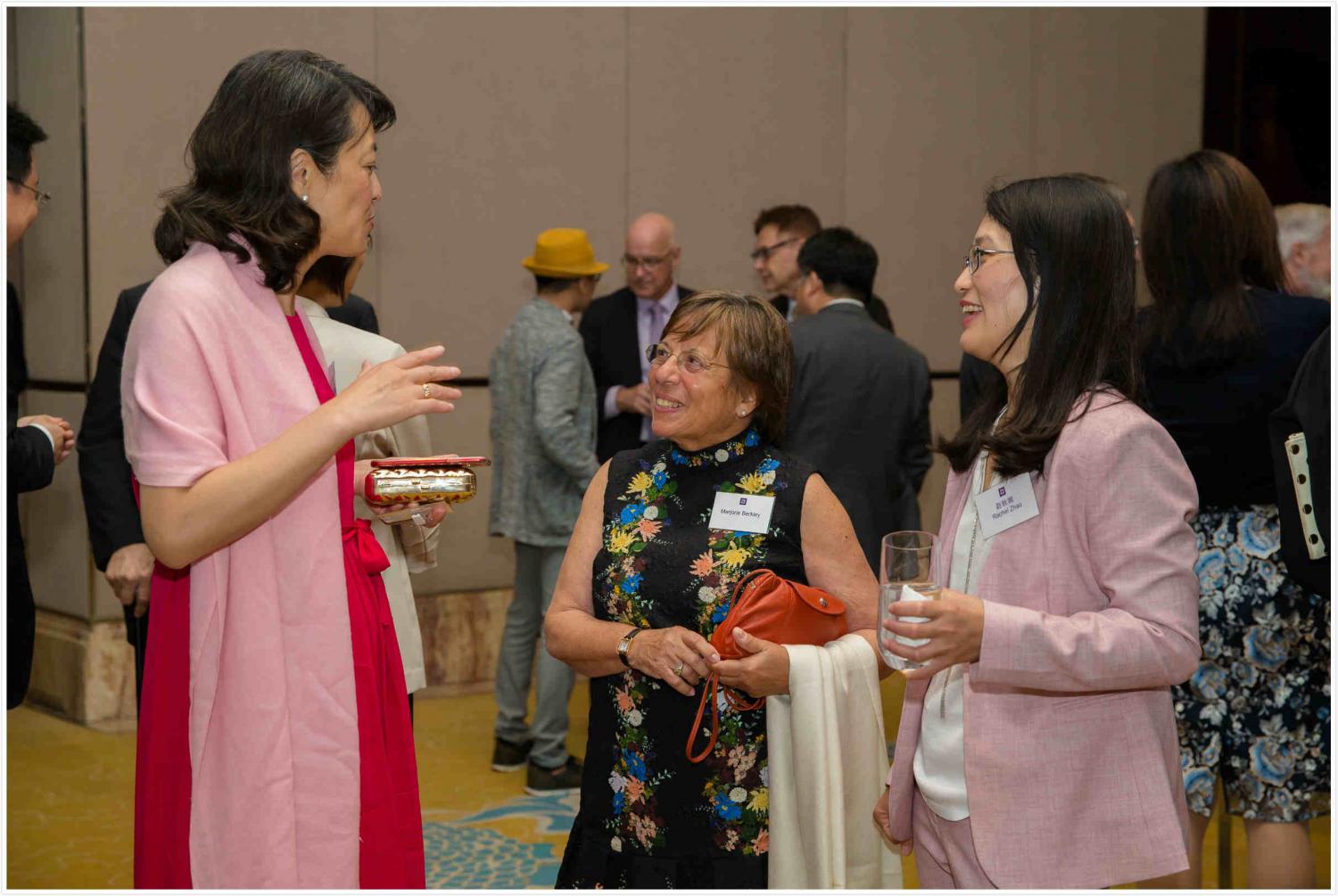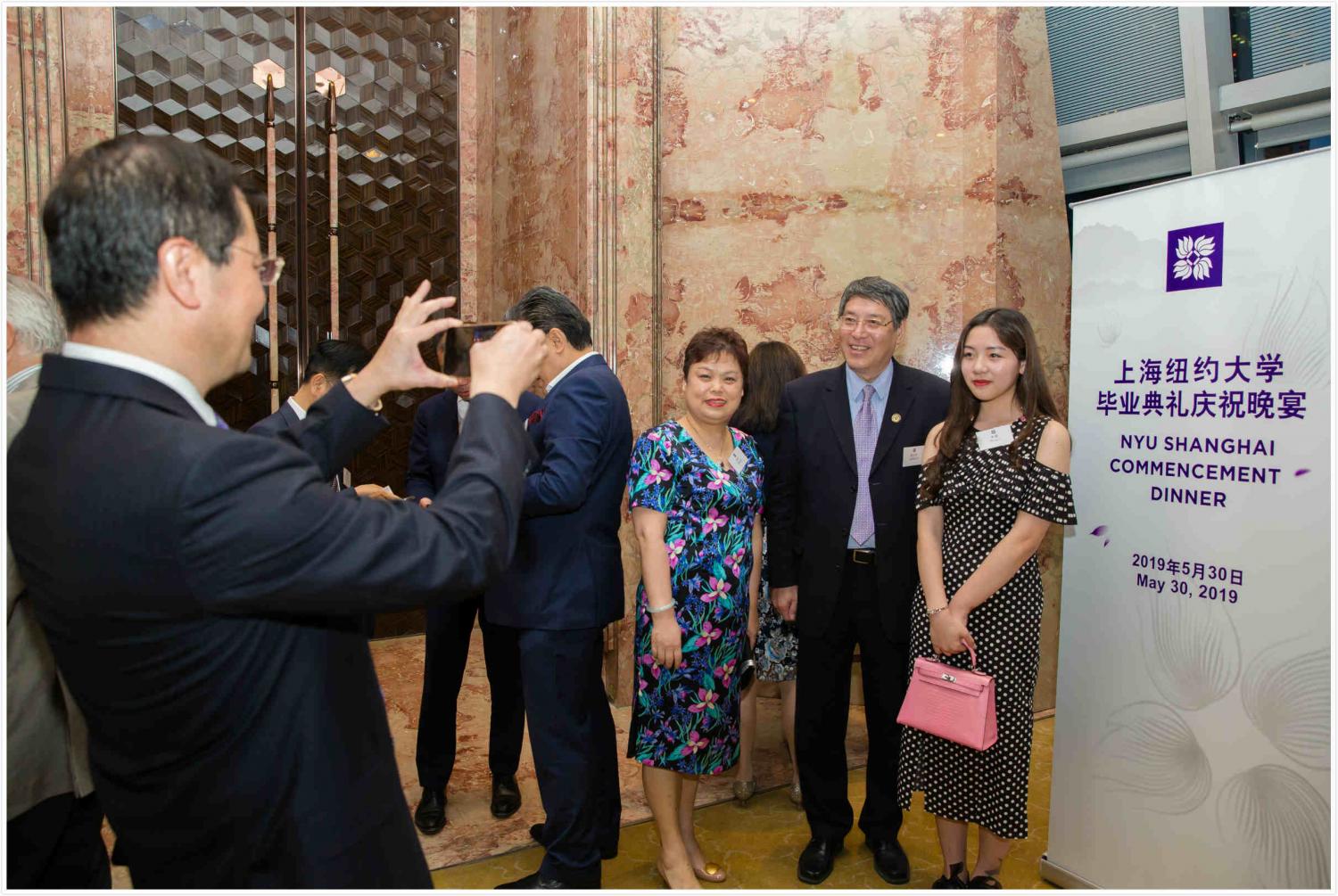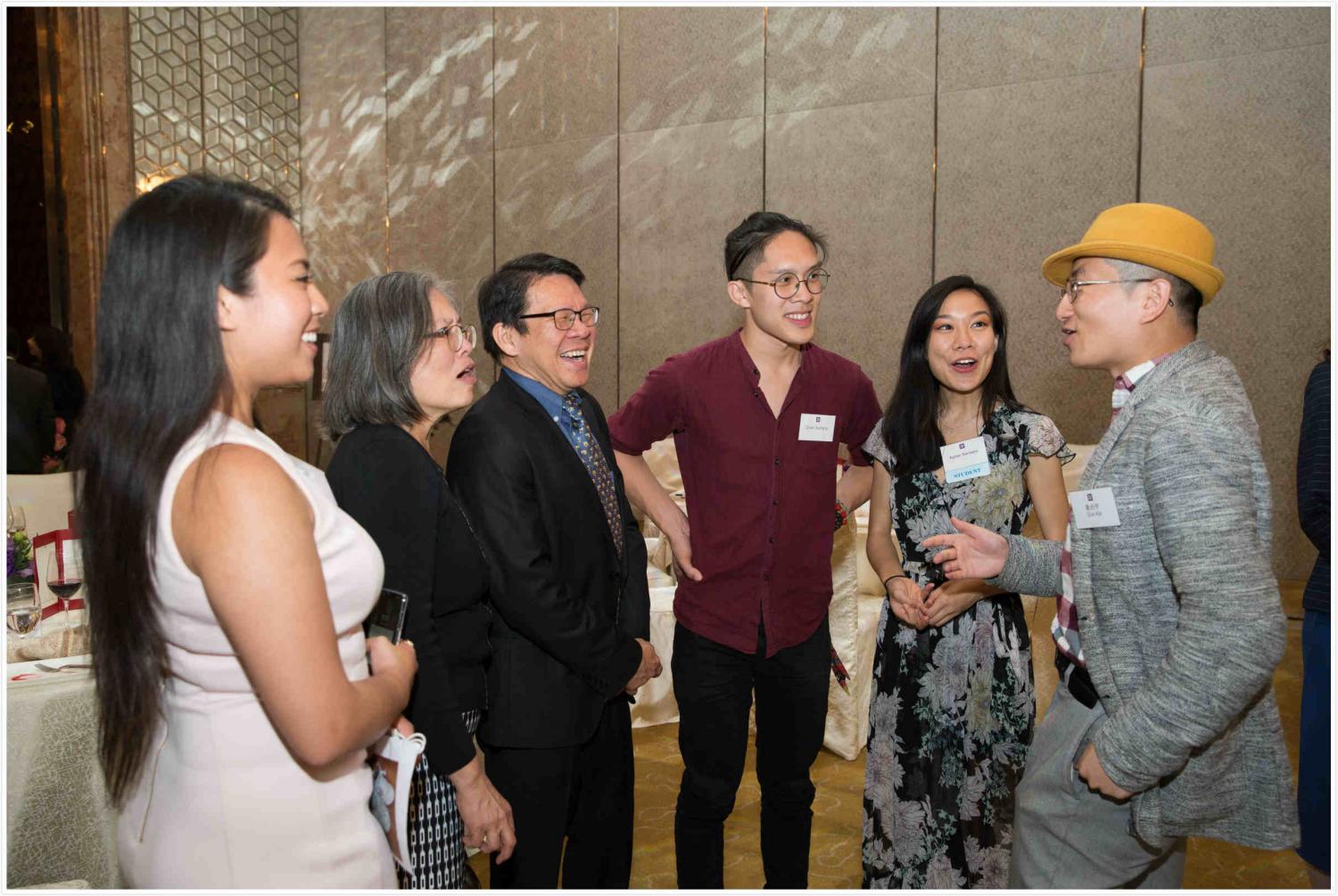 The annual gala, now in its third year, aims to bring together valued members of the NYU Shanghai community not only to celebrate the accomplishments of the class of 2019, but also to recognize the strides made by the university during the past academic year. It is an opportunity for supporters to interact on a personal level with the students who directly benefit from their investment in the university, and for friends to interface with the faculty and staff who work to ensure that NYU Shanghai lives up to its global reputation.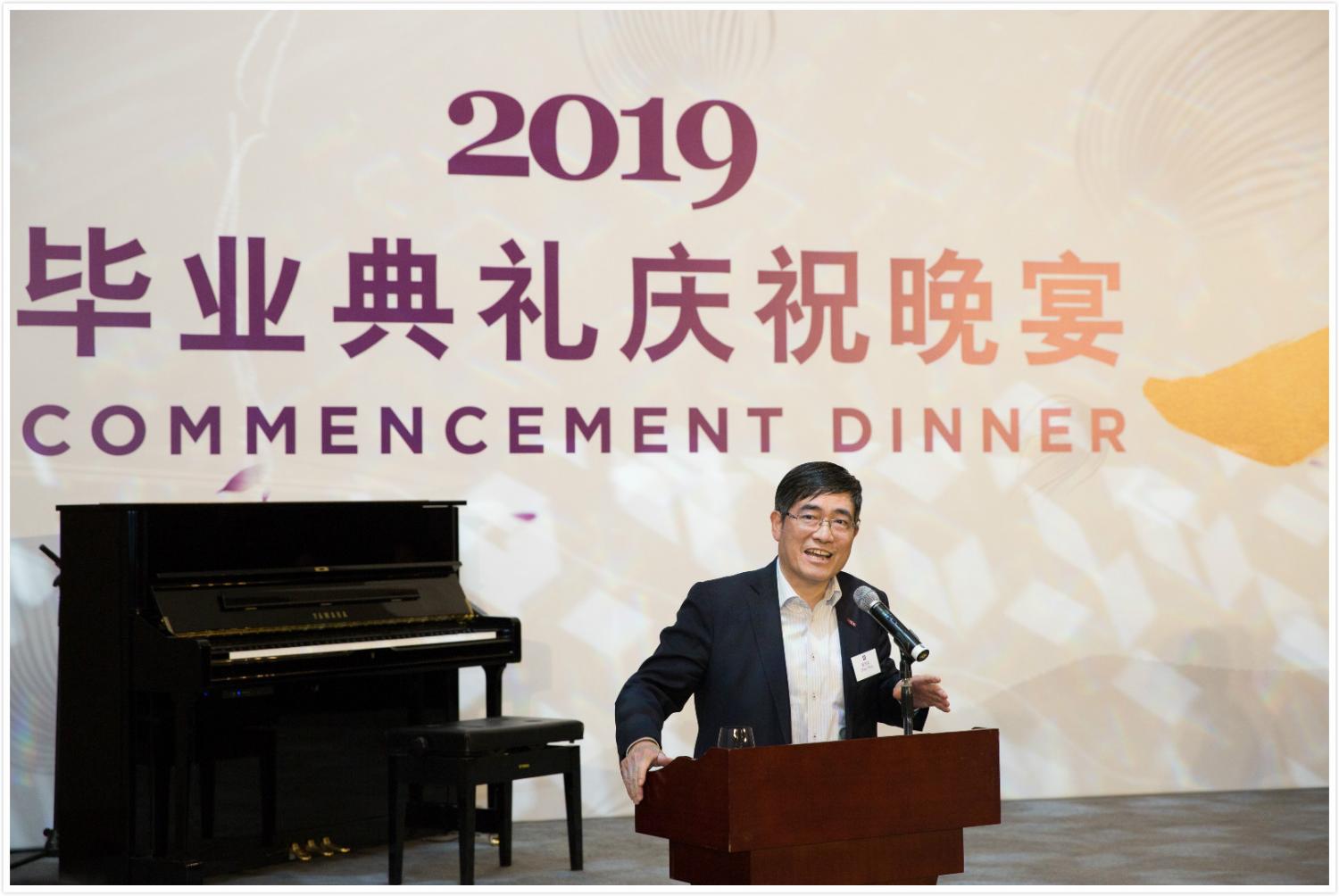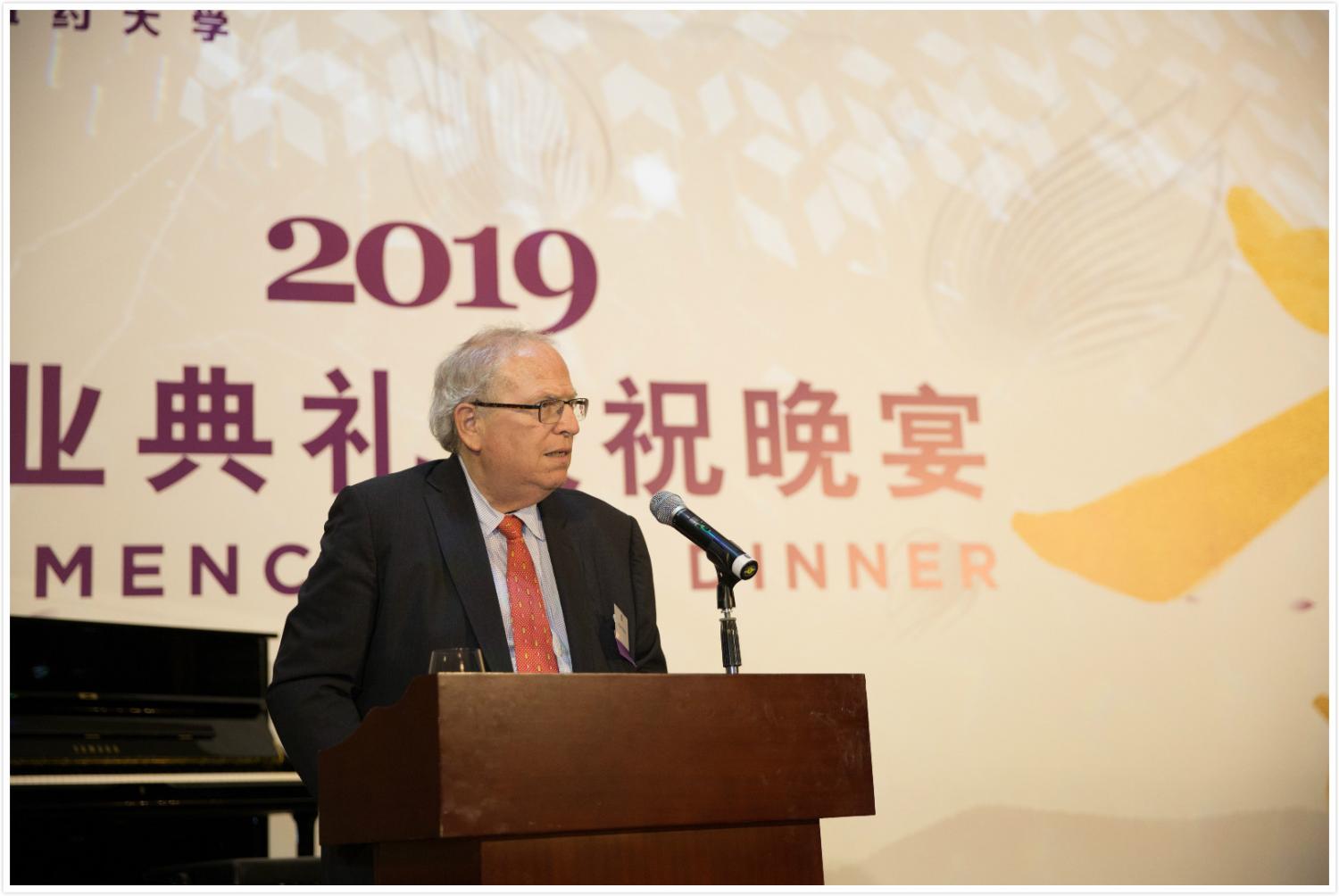 Tong Shijin, Chancellor of East China Normal University and William Berkley, Chairman of NYU Board of Trustees
"The class of 2019 will be remembered in history, not because of the world events that have taken place in their graduating year, but rather because the members of this class will rise to meet the challenges we are all facing in our home countries and in the world" remarked Tong Shijun, the Chancellor of East China Normal University. He congratulated the graduates, sharing their happiness, anxiety, and exhaustion from the emotional day.  William Berkley, Chairman of NYU Board of Trustees, referenced back to the groundbreaking that took place earlier that day in his speech, saying that "the board of trustees and I feel privileged to participate in this commencement, as we work to build a better future for NYU Shanghai, for this community, and for a cultural relationship that produces outstanding graduates who will change the world."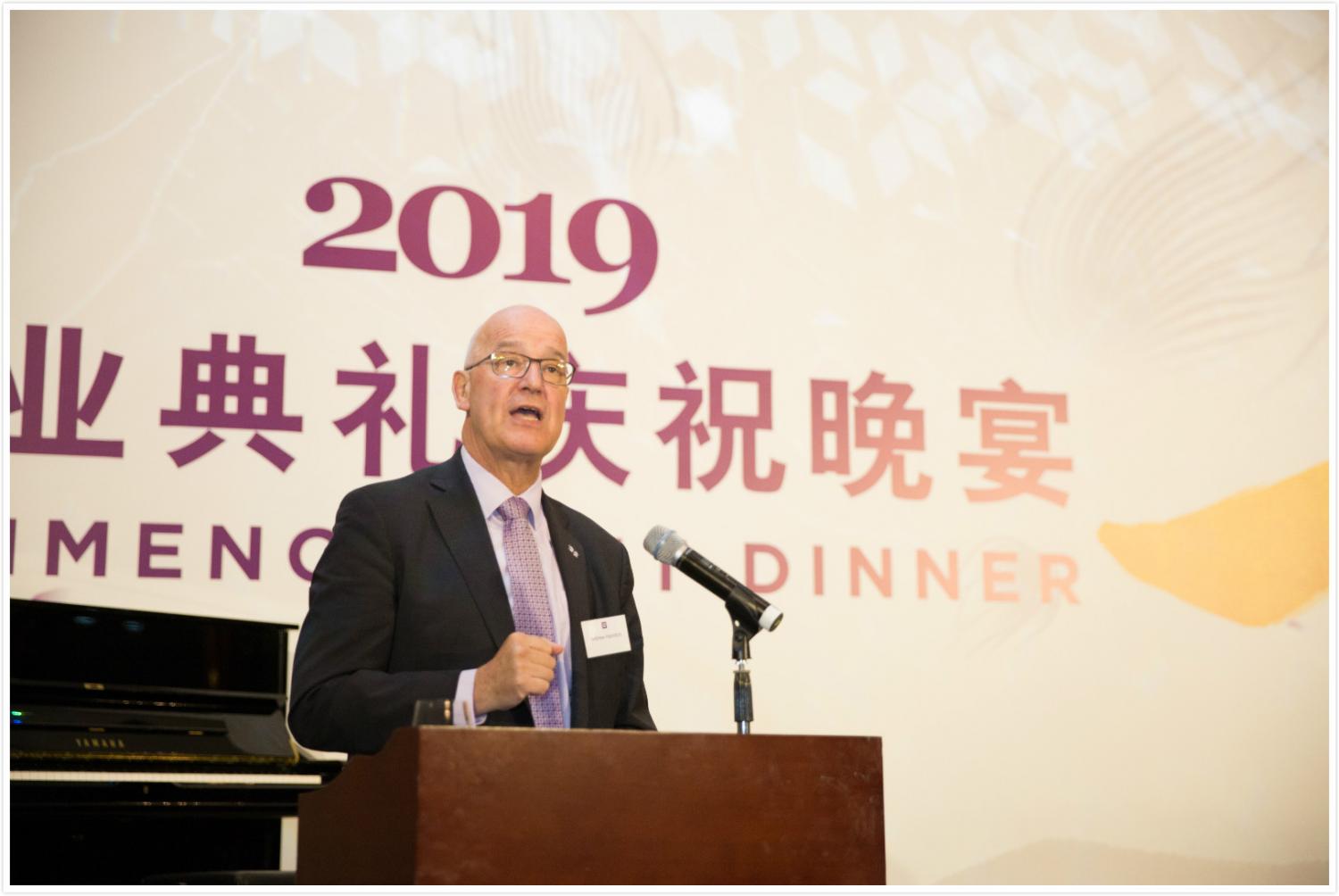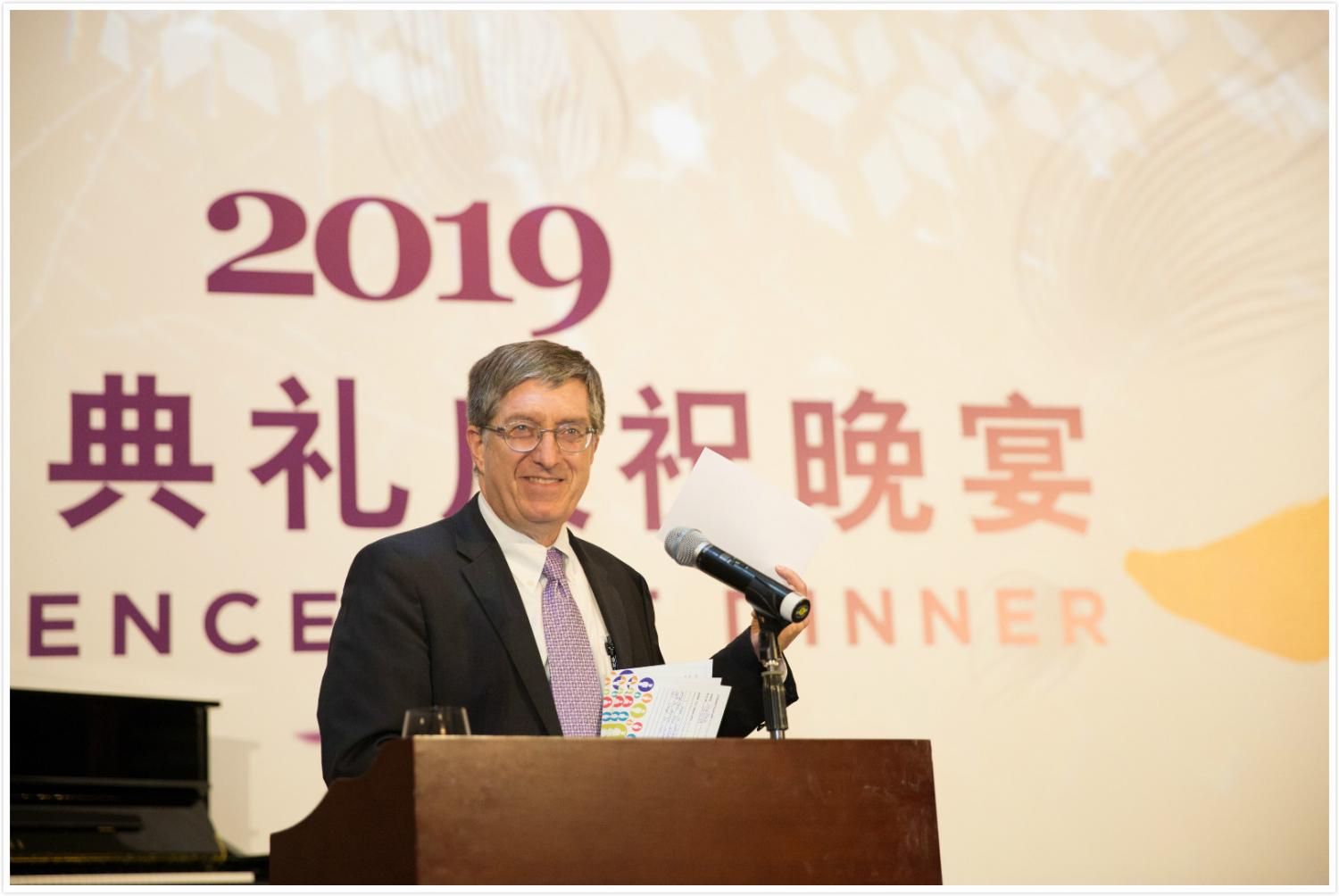 Andrew Hamilton, President of New York University and Jeff Lehman, Vice Chancellor NYU Shanghai
The impact these graduates will have was further elaborated on by Andrew Hamilton, President of NYU, who shared some of the accomplishments of the Class of 2019. Hamilton went on to acknowledge that without the support of many in the room, NYU Shanghai would not have been able to become such an innovative incubator for student success. "Since its creation, over 750 students have been awarded support from 25 different named scholarships. This demonstrates how directly the giving impacts our students."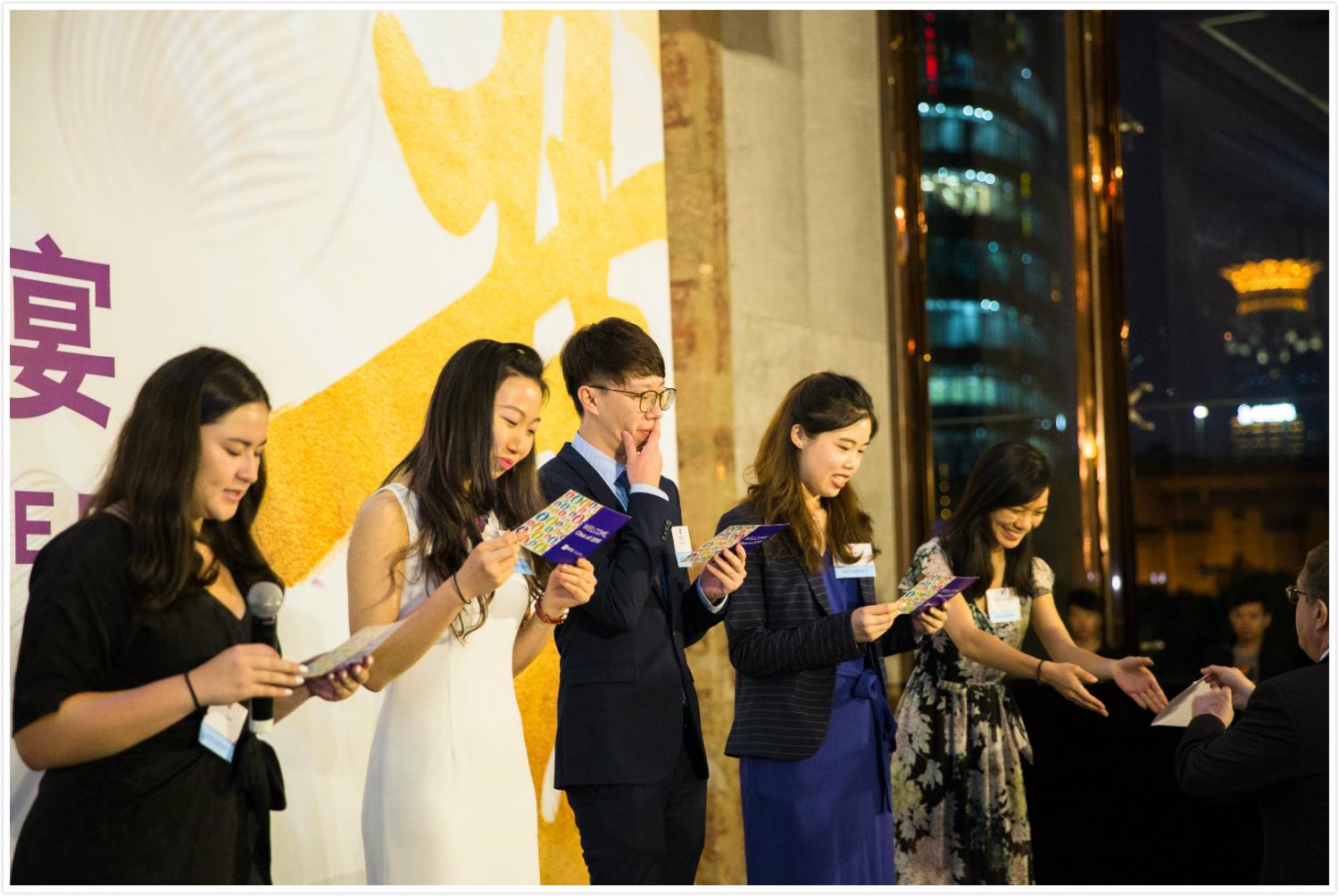 From Left to Right: Lily Mark, Shirley Zhao, Ken Hu, Claire Ren, Agnes Santiano
The performances, and panel led by Vice Chancellor Jeff Lehman showcased both student talent and reflection. Five recent graduates spoke on behalf of their class, elaborating on how they have grown during their four years. Each graduate, armed with a 'Welcome Card' that contained musings from their first day of freshman year,  spoke about their transformations. Claire Ren and Shirley Zhao shared that they learned to be "unapologetically themselves," and Ken Hu spoke of how he went from "being unable to express [himself] even on a written card to being able to stand up on stage, but also lead the largest student club at NYU Shanghai as their president."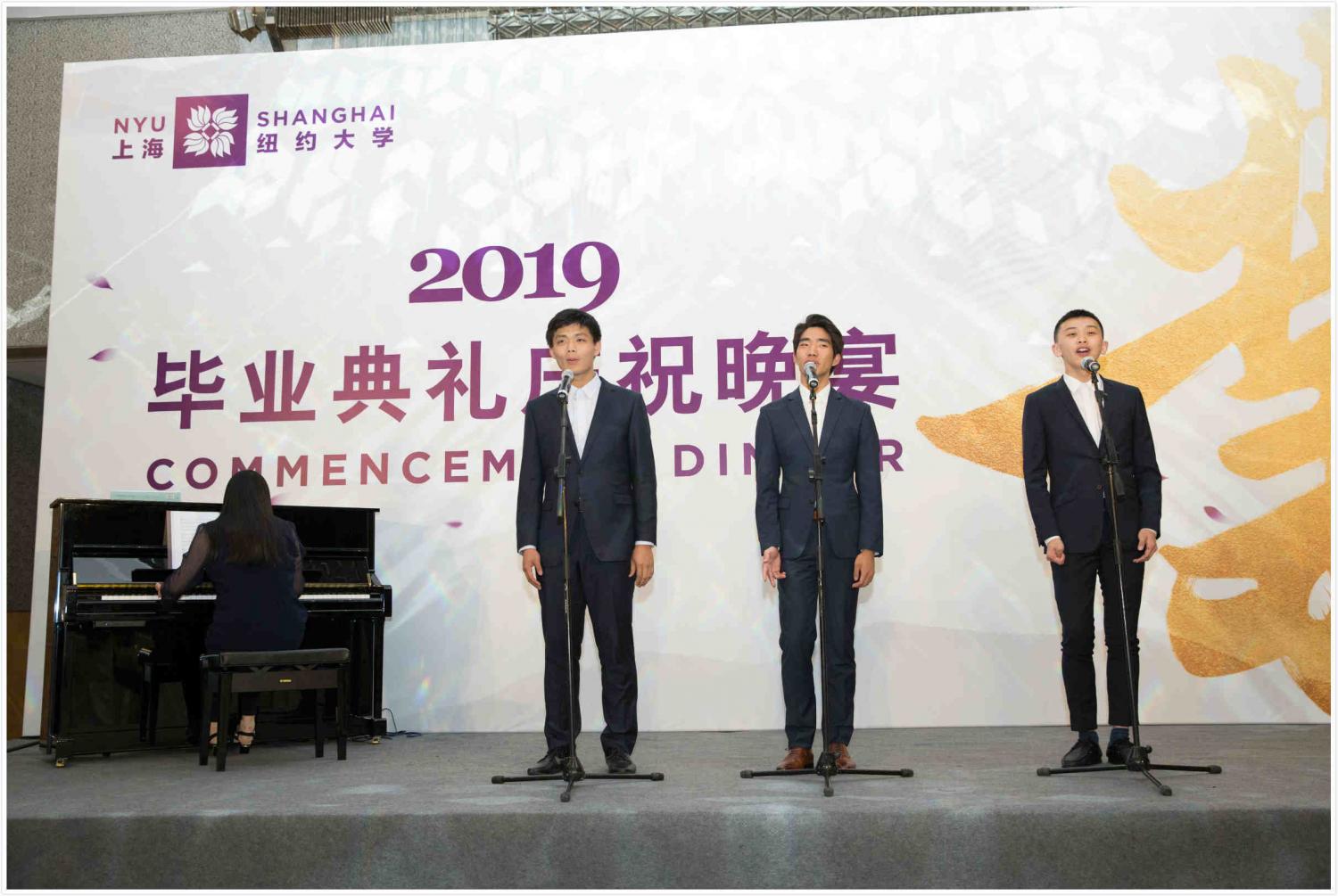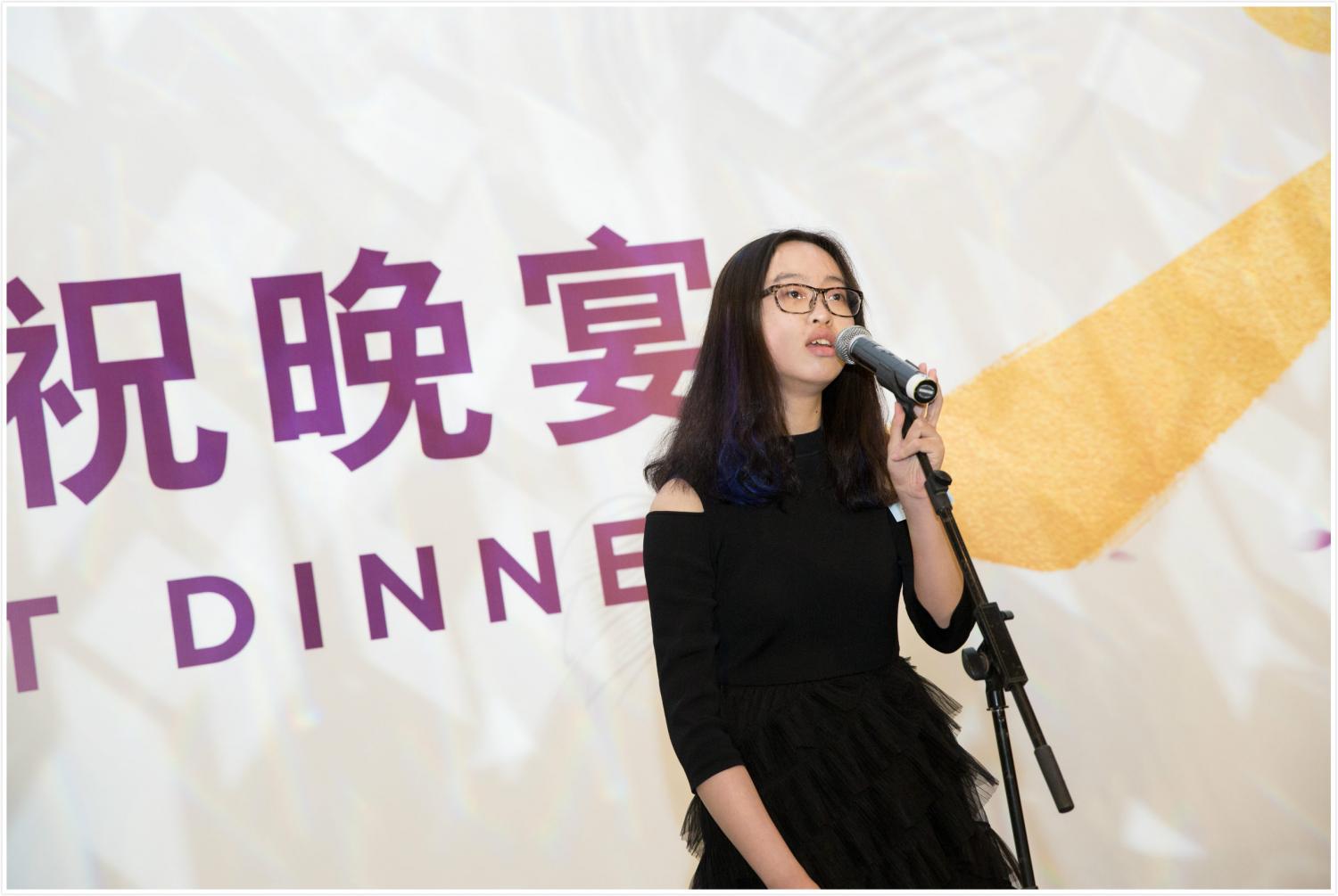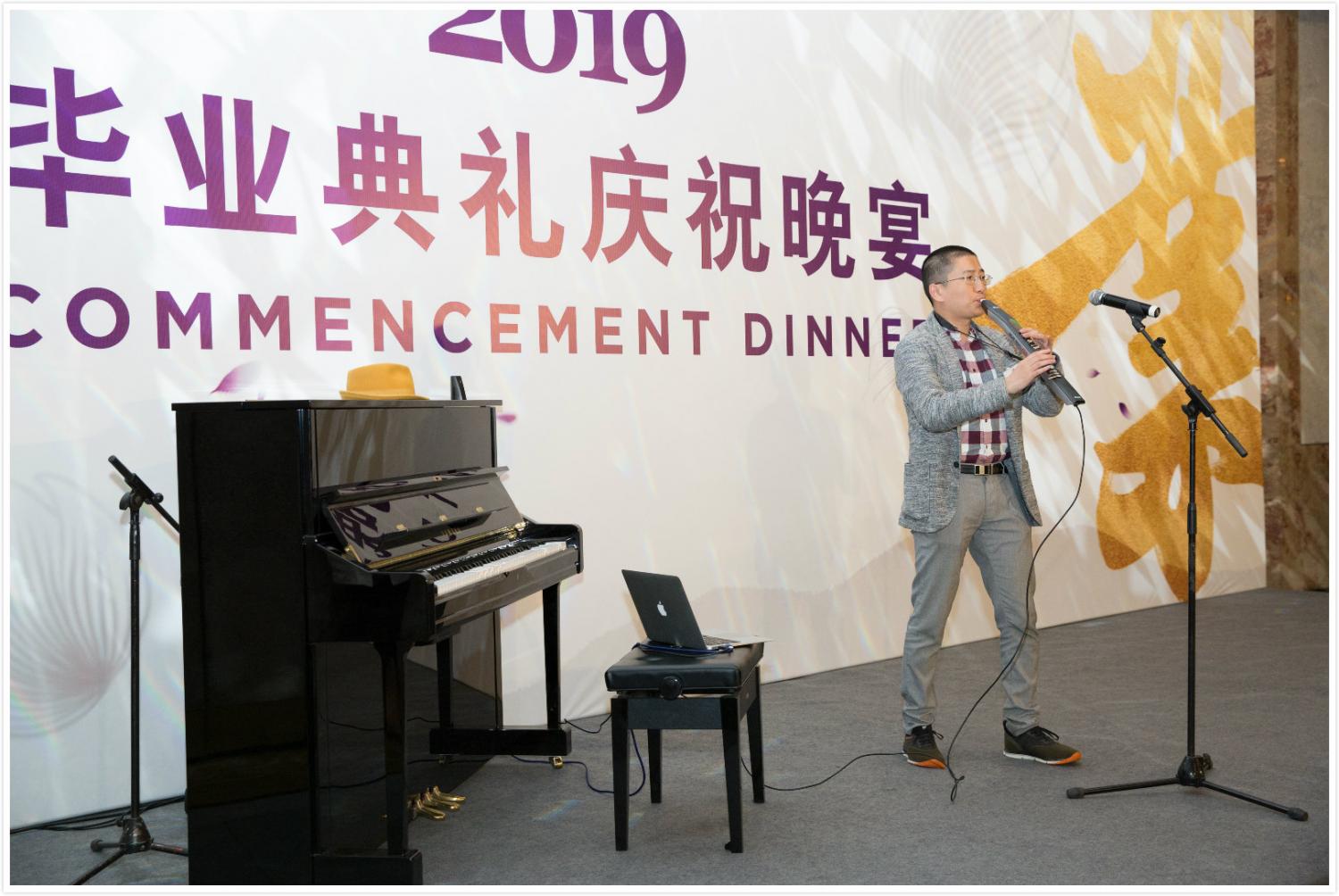 Later, a performance by the multi-talented Professor Gus Xia showcased his exciting research work in a refreshingly entertaining way. A researcher on the application of A.I.-enhanced technologies in music, he brought to the stage an automated accompanying piano and performed "Down by the Salley Gardens" on a electronic clarinet, demonstrating the piano's ability to follow his musical phrasing. The motivation for his research is so that "one day, this kind of technology can serve musicians in the daily life."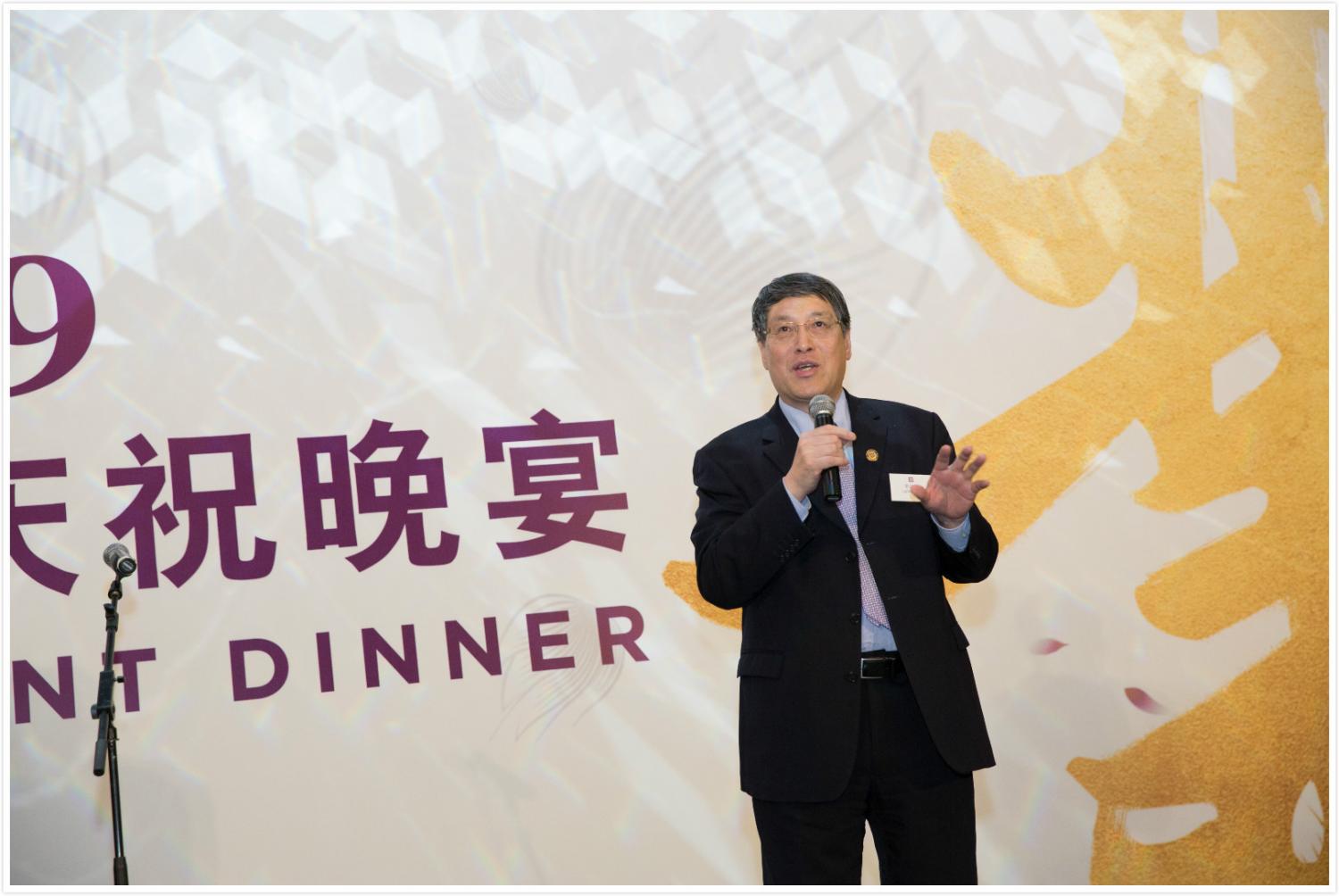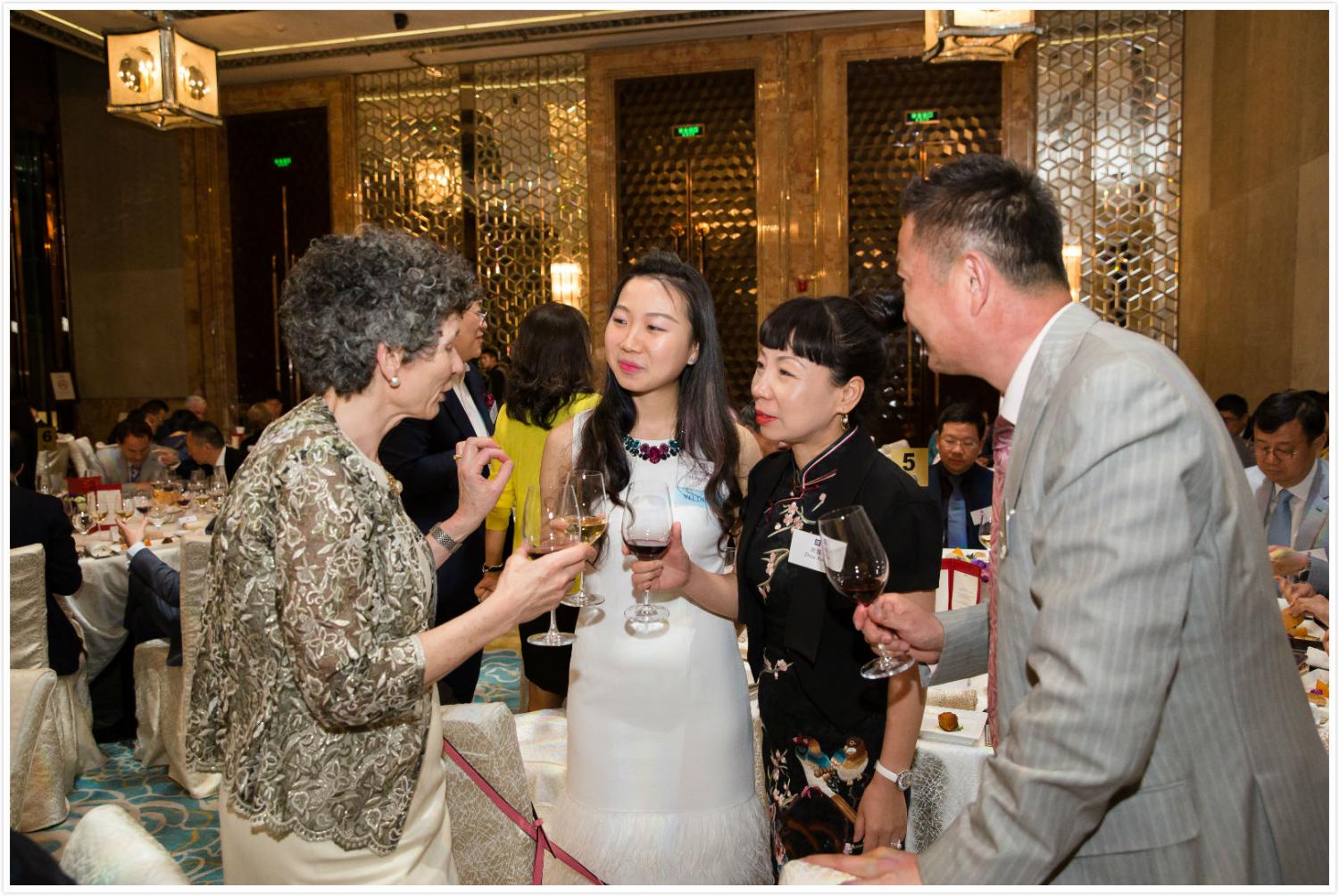 Yu Lizhong, Chancellor of NYU Shanghai and Joanna Waley-Cohen, Provost of NYU Shanghai    
In his final remarks, Chancellor Yu Lizhong stressed the dual purpose of the annual gathering. "The first is of course to congratulate our graduates, but the second is more important, which is to acknowledge that NYU Shanghai needs sustainable development and continuous support to allow us to create an environment in which our students can grow."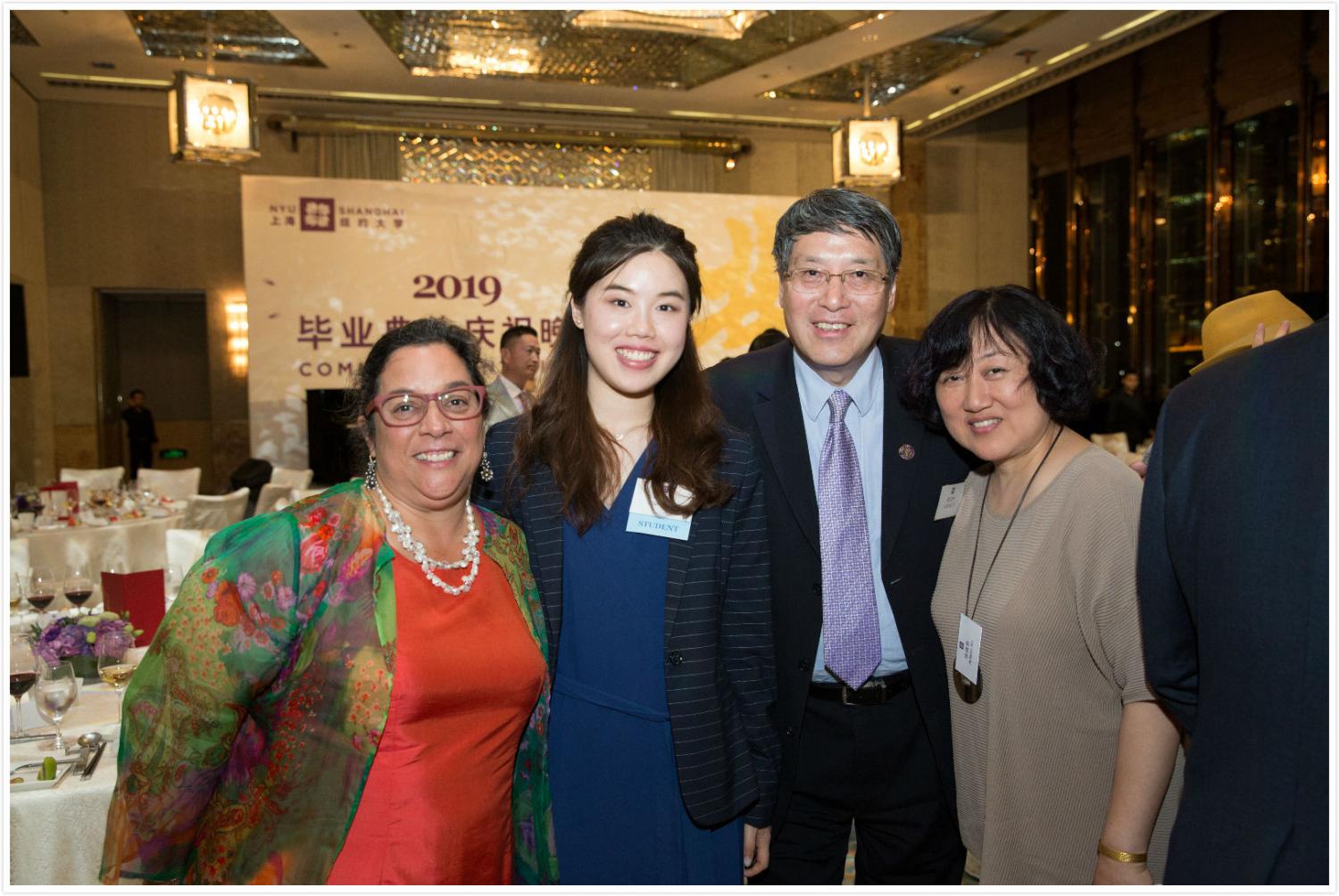 It was Claire Ren, one of the recent graduates, who summed up the day eloquently; "if the commencement ceremony gave me the opportunity to appreciate how far I have come, this gala made me aware of those who have enabled me to come this far. In a moment of heartfelt seriousness, I want to say thank you to all of the donors and supporters of NYU Shanghai who have been the invisible forces behind everything I've accomplished."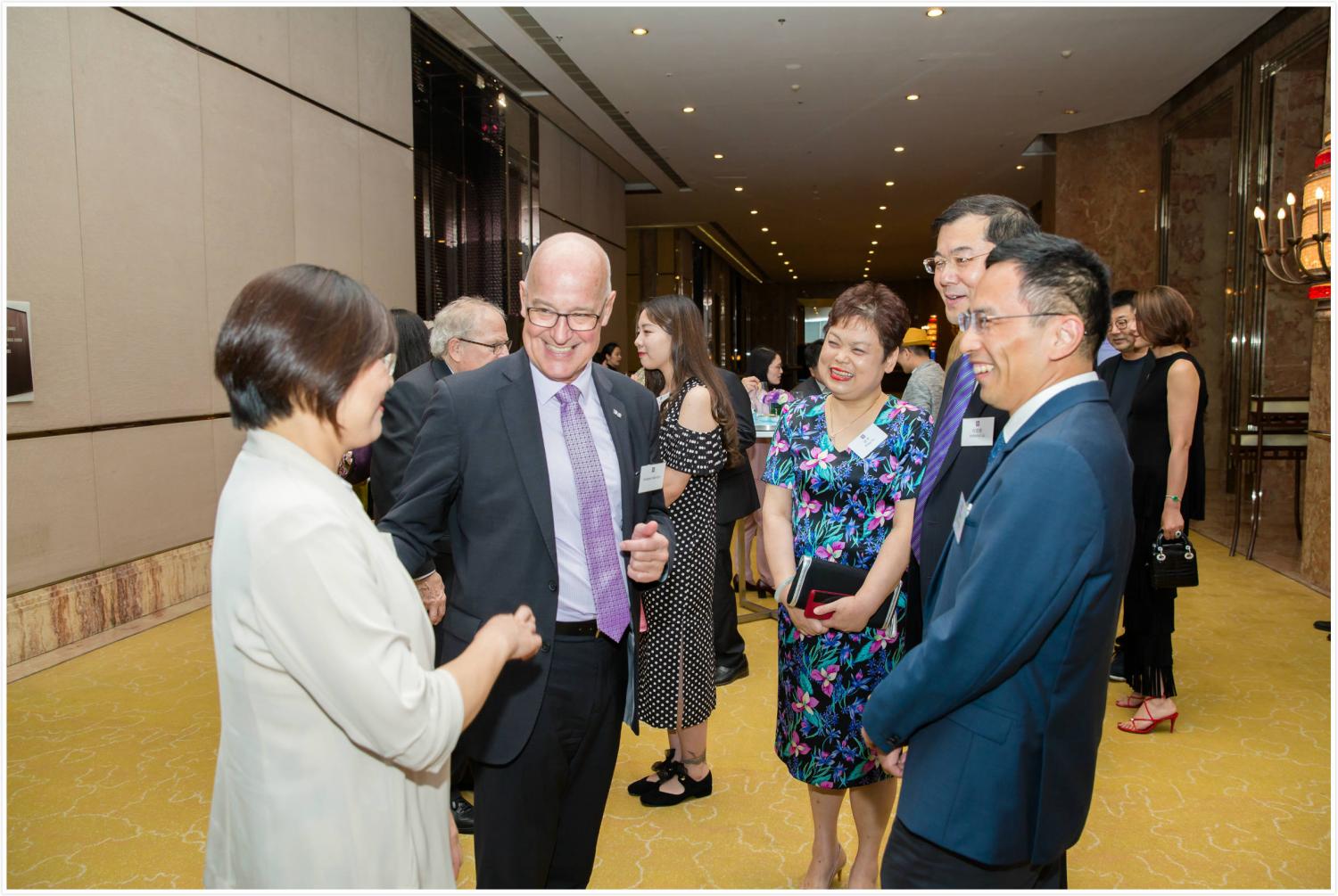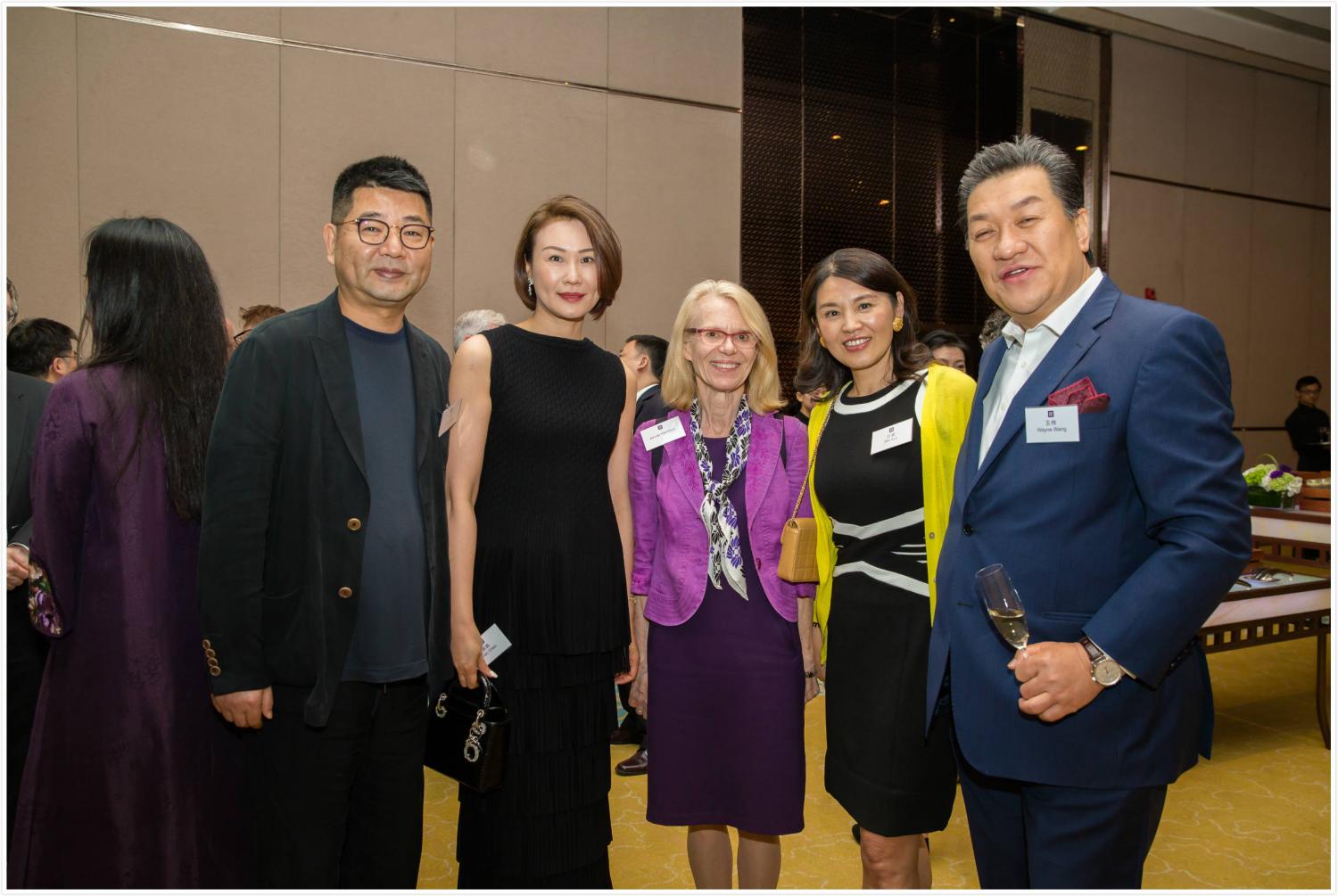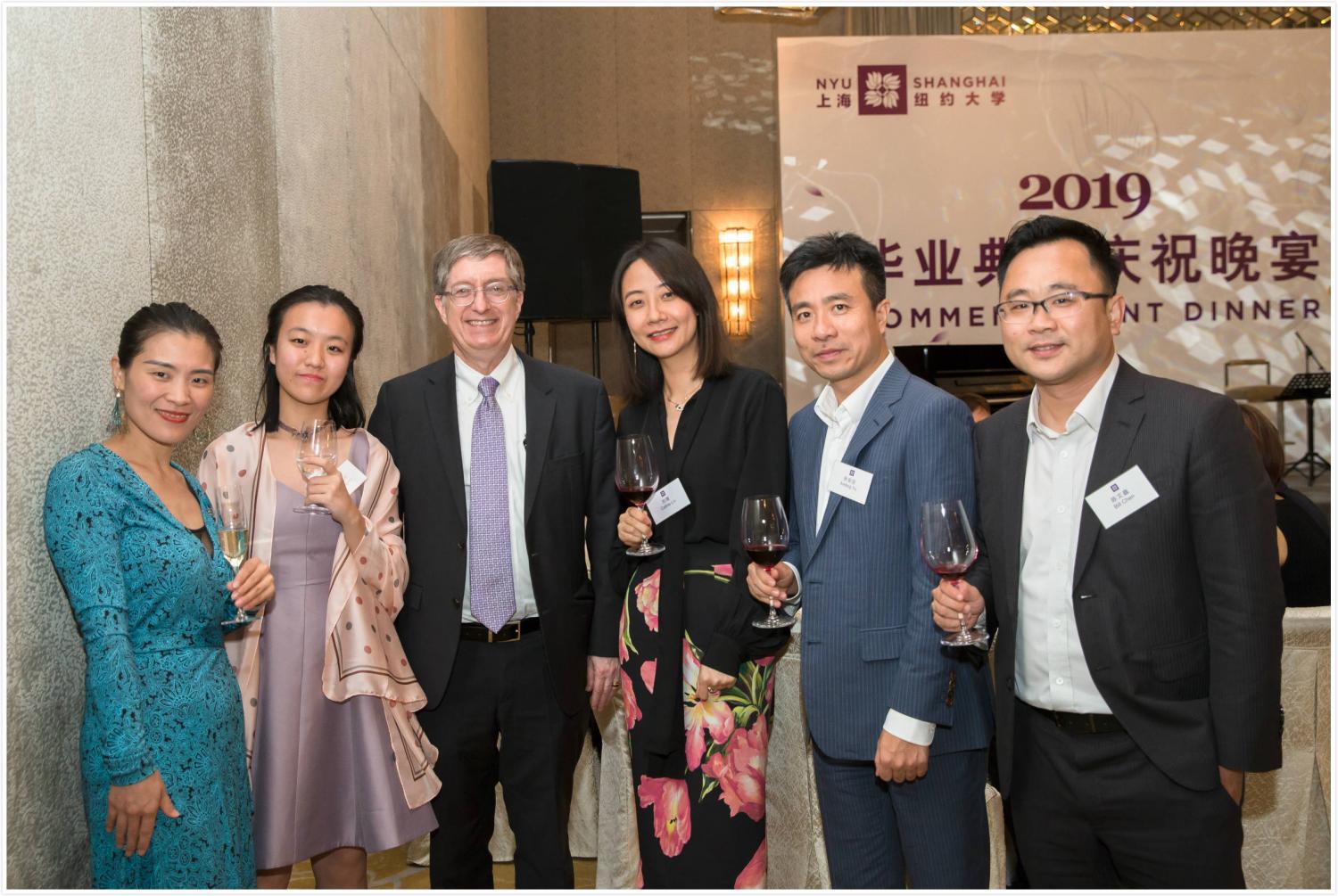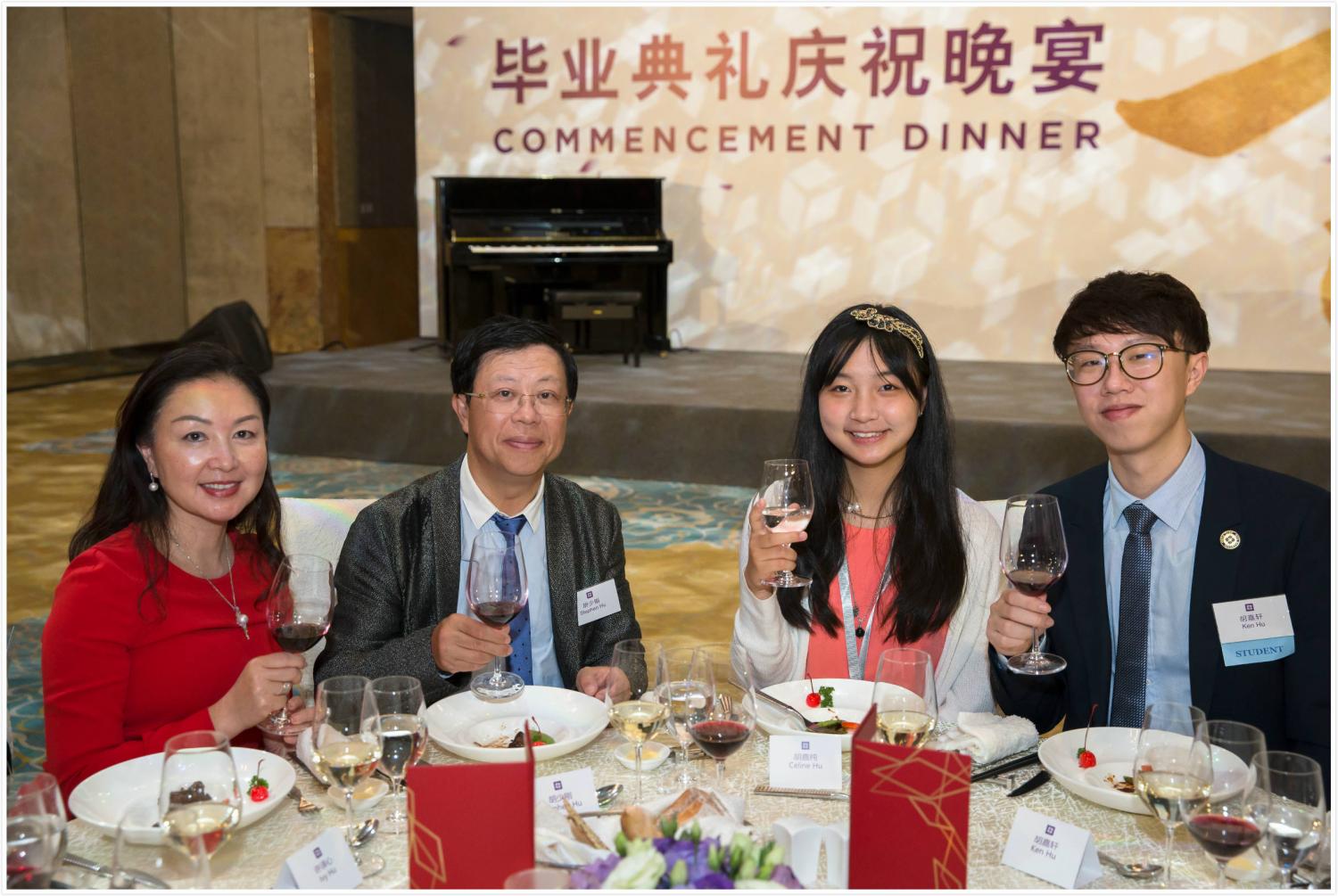 Congratulations Class of 2019!