You are here
Shijun TONG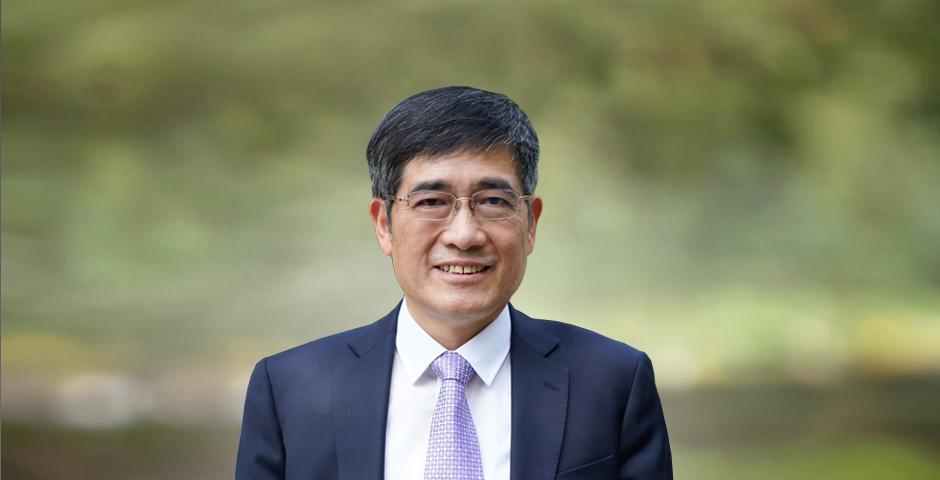 Shijun Tong became the second Chancellor of NYU Shanghai on June 1, 2020. A scholar of Western and Chinese philosophy, he served as an administrator and professor of philosophy at East China Normal University for more than 20 years, and as party secretary there from 2011 to 2019. 
Tong is the author of ten books in addition to many scholarly articles, translations, and joint publications. He is actively involved in international academic fora and is highly recognized by colleagues in China and abroad, particularly for his scholarship on critical theory and the works of contemporary philosopher Jürgen Habermas. Professor Tong received his doctoral degree from the University of Bergen (Norway) in 1994. He has served as a visiting scholar at the University of Bergen, a guest professor at Philipps-Universität Marburg (Germany), a Fulbright Research Scholar at Columbia University, and a member of the Shanghai Academy of Social Sciences.
In 2011, he was elected a Foreign Member of the Norwegian Academy of Science and Letters (Det Norske Videnskaps-Akademi). He is the recipient of numerous awards and honors for his teaching, research, and writing.