On November 15,  the Second Annual "Lighting the Way" Scholarship Gala invited 60 scholarship recipients, 20 donors and 6 board members from NYU Shanghai Education Development Foundation to NYU Shanghai for an evening of celebrating student achievement. NYU Shanghai Chancellor and Vice-chairman of the Foundation Board Yu Lizhong and Vice-Chancellor, member of the Foundation Board Jeffrey Lehman were invited to give speeches.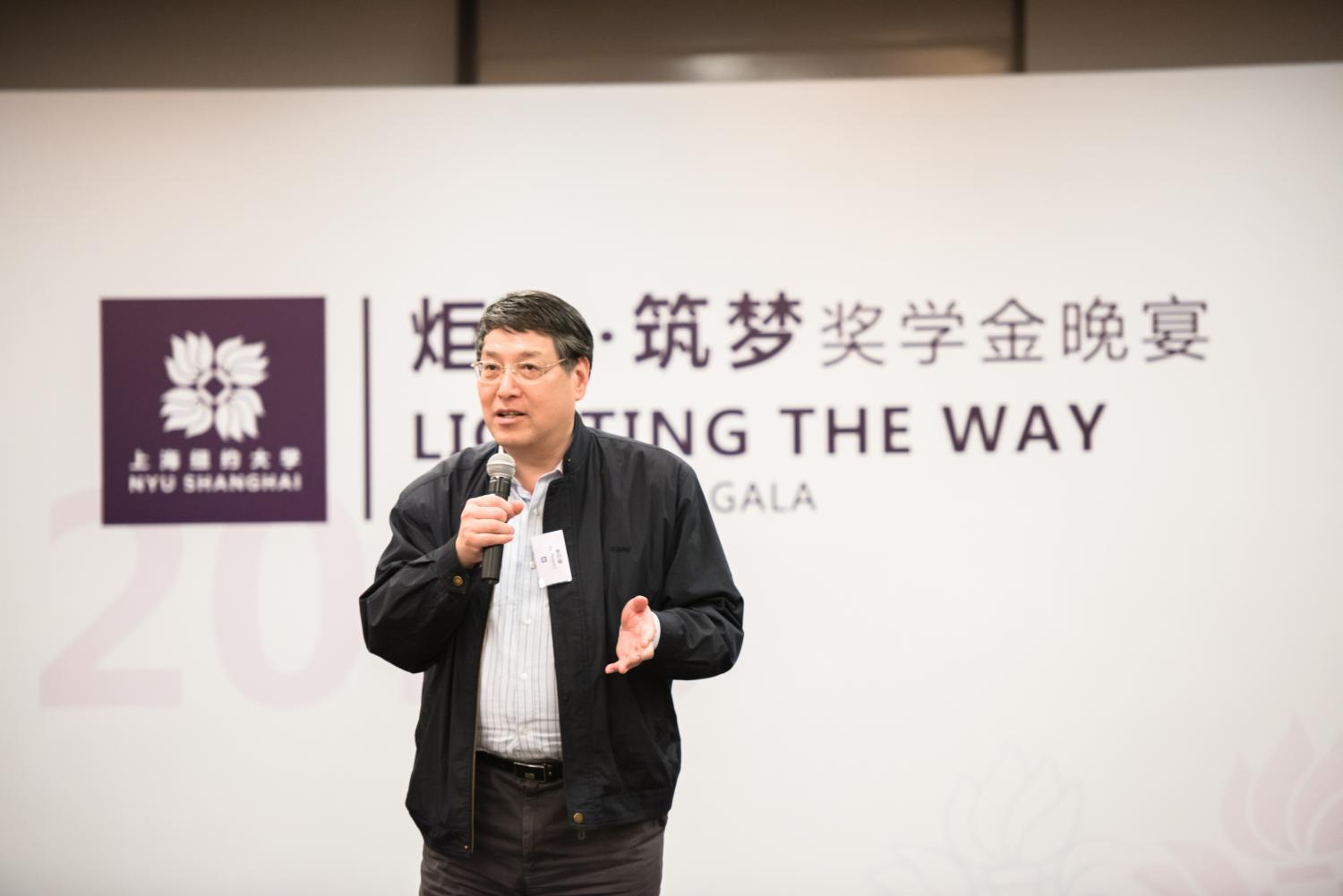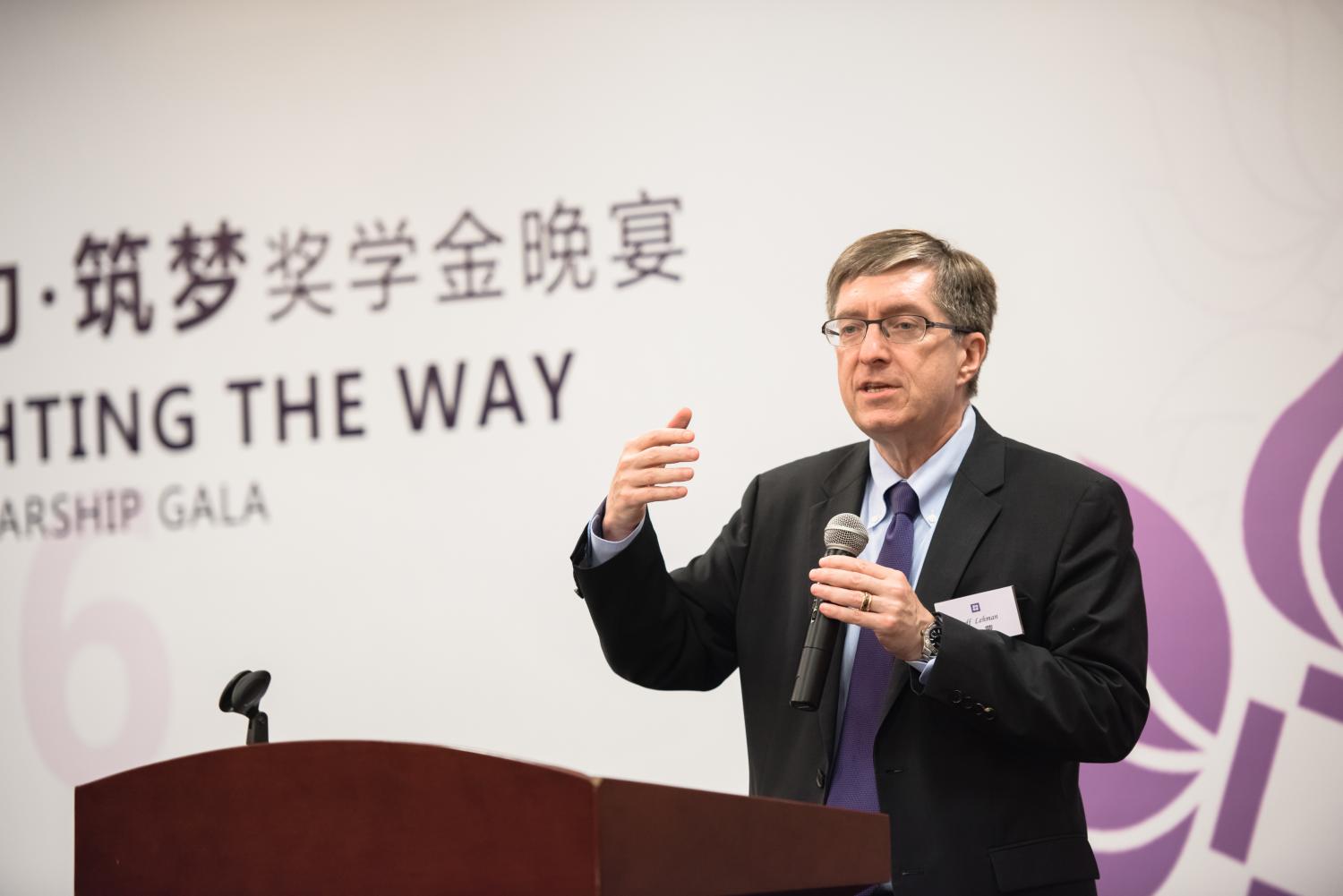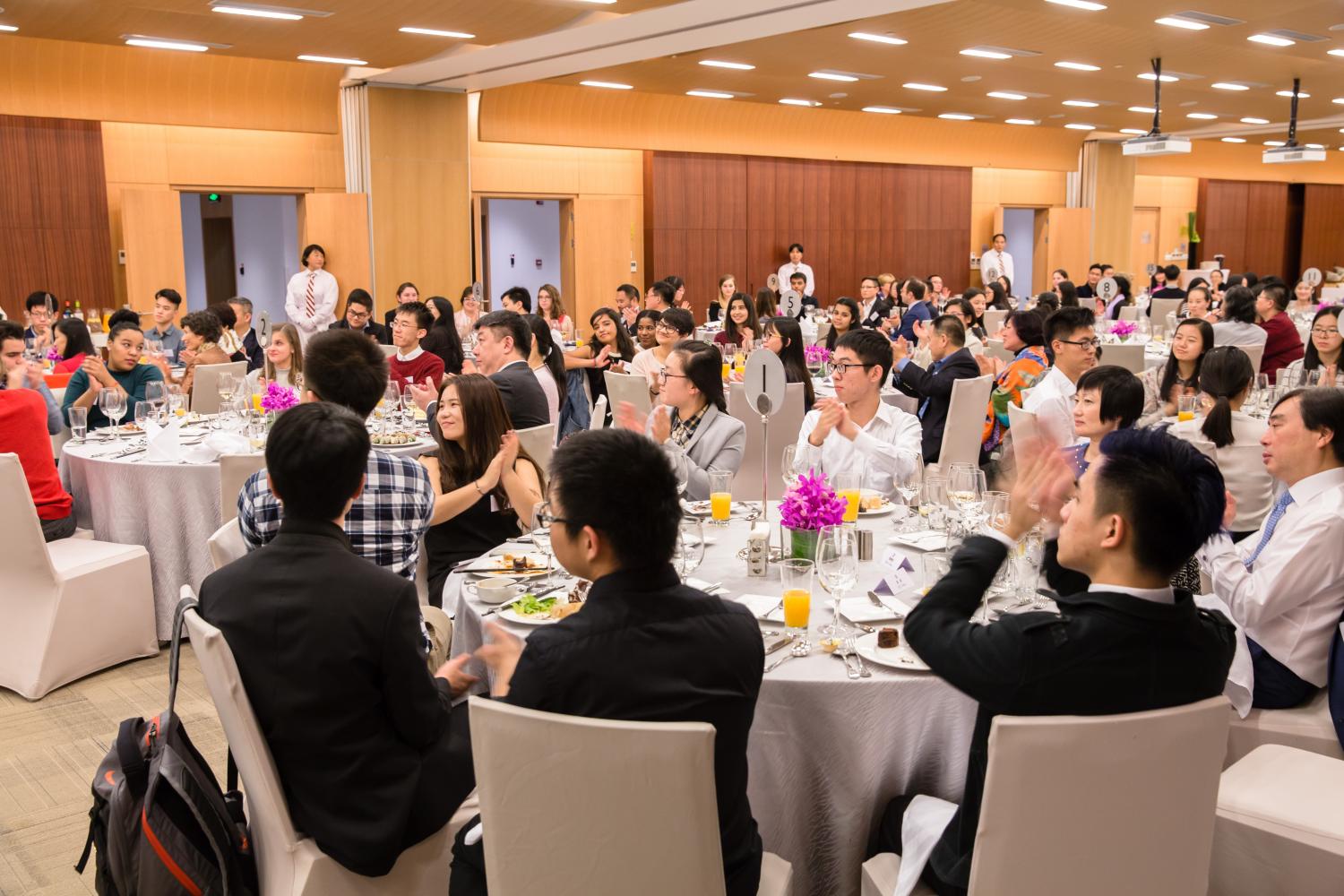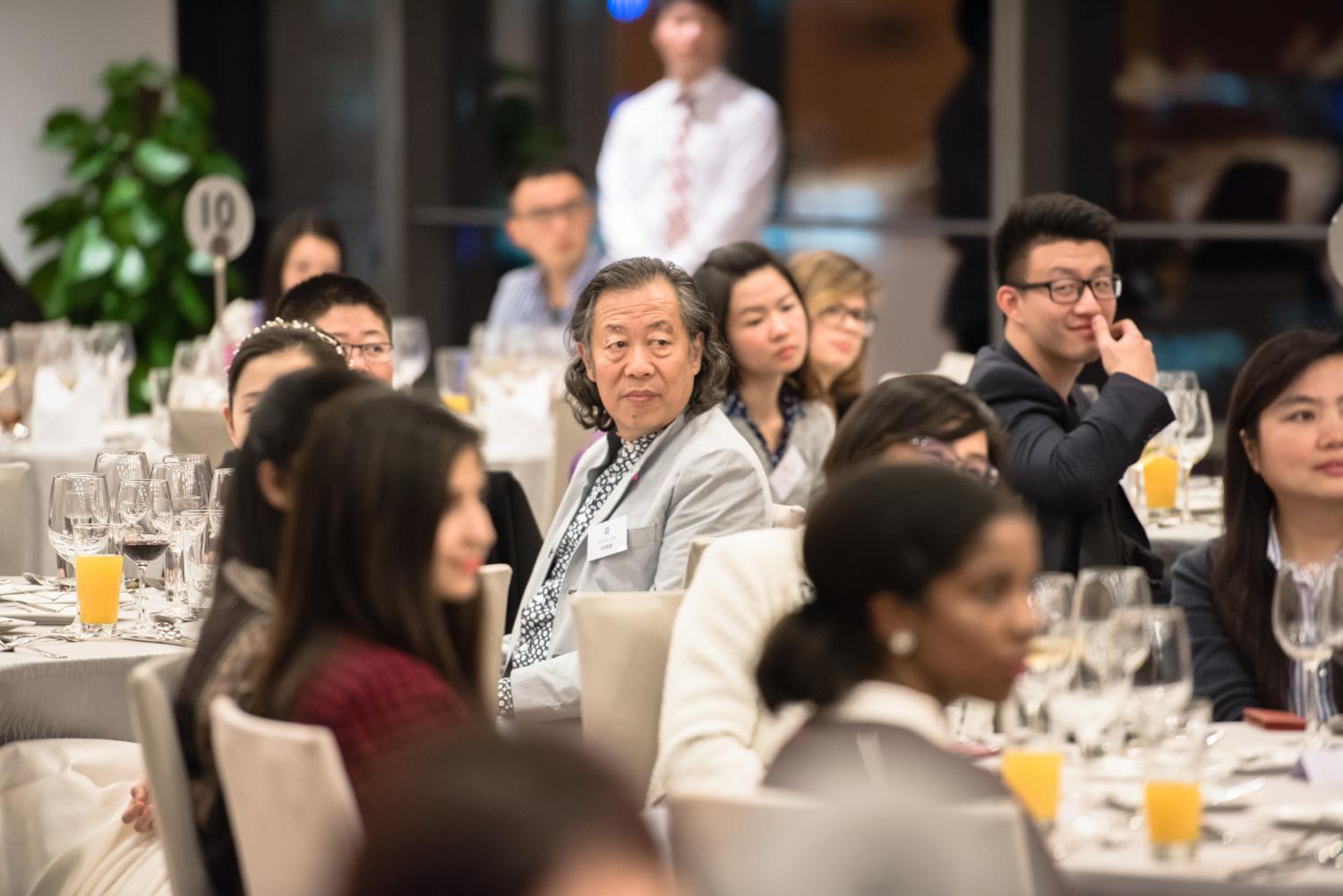 "Your progress will show donors the importance of participating in the construction process of NYU Shanghai. The more significant your achievements are, the harder we will work to help this university," Ding Jinsong, NYU parent, NYU President's Global Council member, Chairman of HiTime Real Estate Group and NYU Shanghai donor said to students.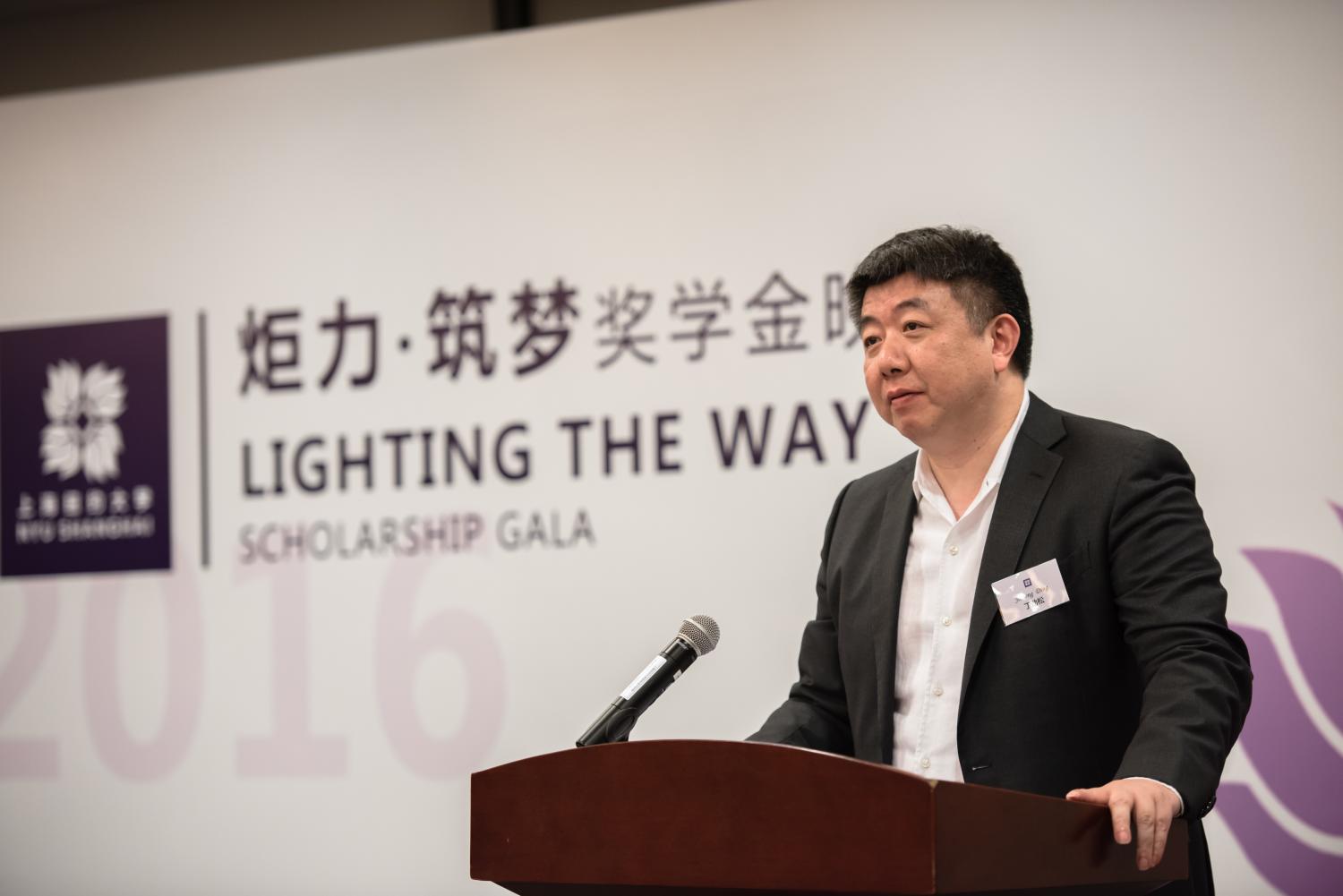 In a show of sincere gratitude, senior student Xia Jiaming performed a piano solo and 38 students from the NYU Shanghai Chorale, under the direction of Dianna Heldman, Music Assistant Professor from the Steinhardt School, sang Unity and Seasons of Love.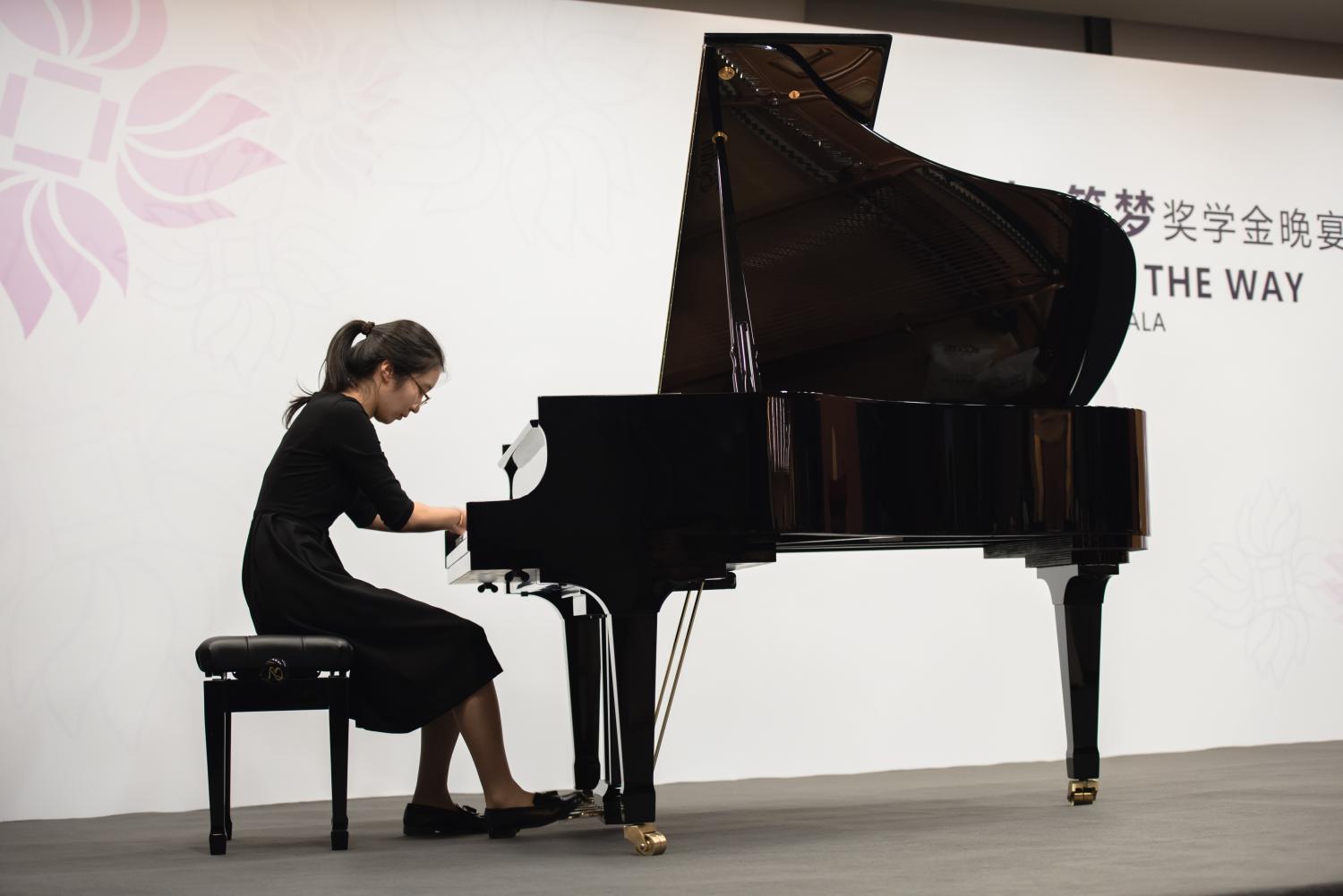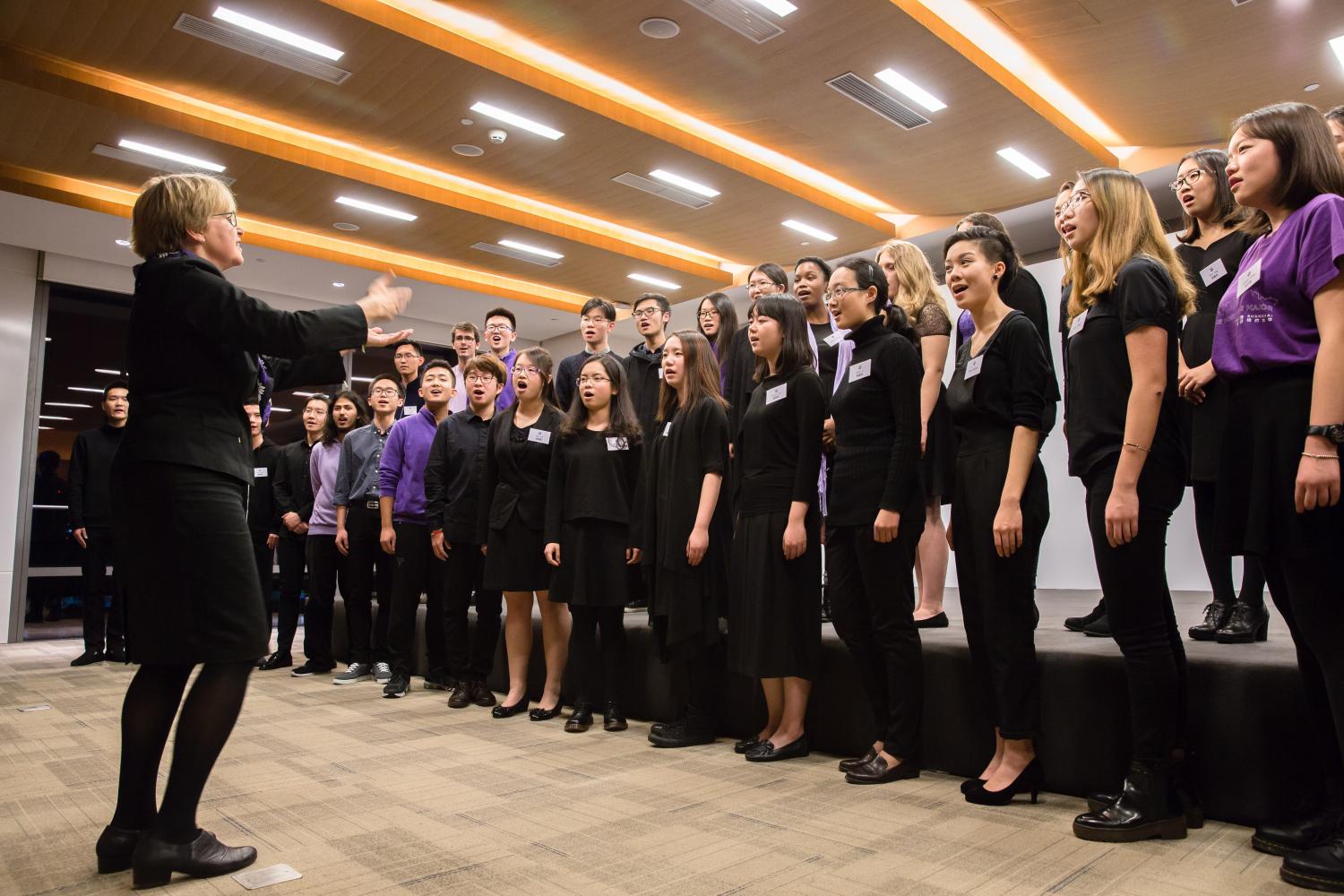 During the gala, student representatives from the 2013 Fund Committee, Roxanne Roman and Inez Yuxin Tong, introduced the 2013 Fund, which was organized by senior students to raise funds for freshmen need-based scholarships. The NYU Shanghai 2013 Fund is parallel to New York's 1831 Fund and Abu Dhabi's 2010 Fund, named after each university's founding year.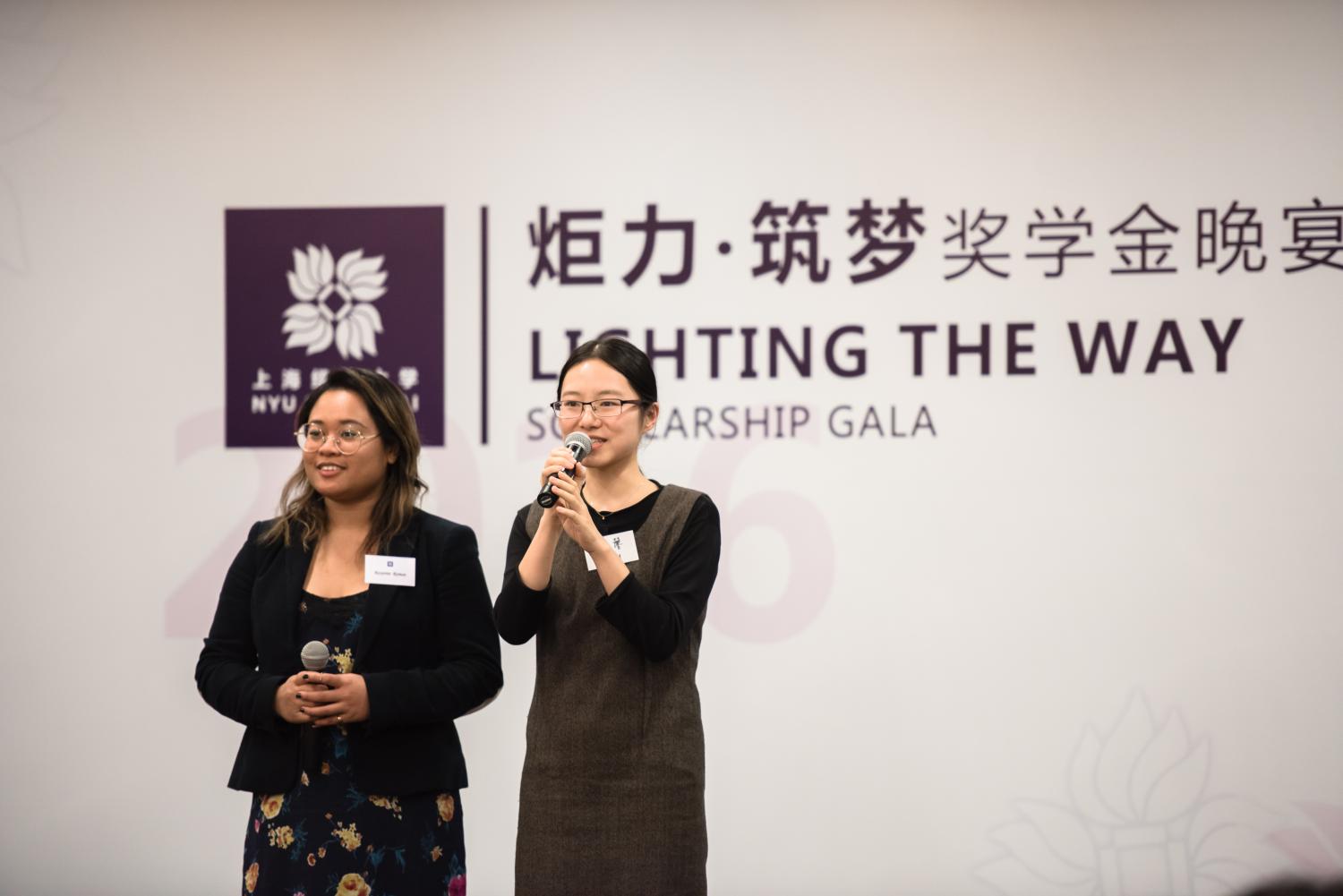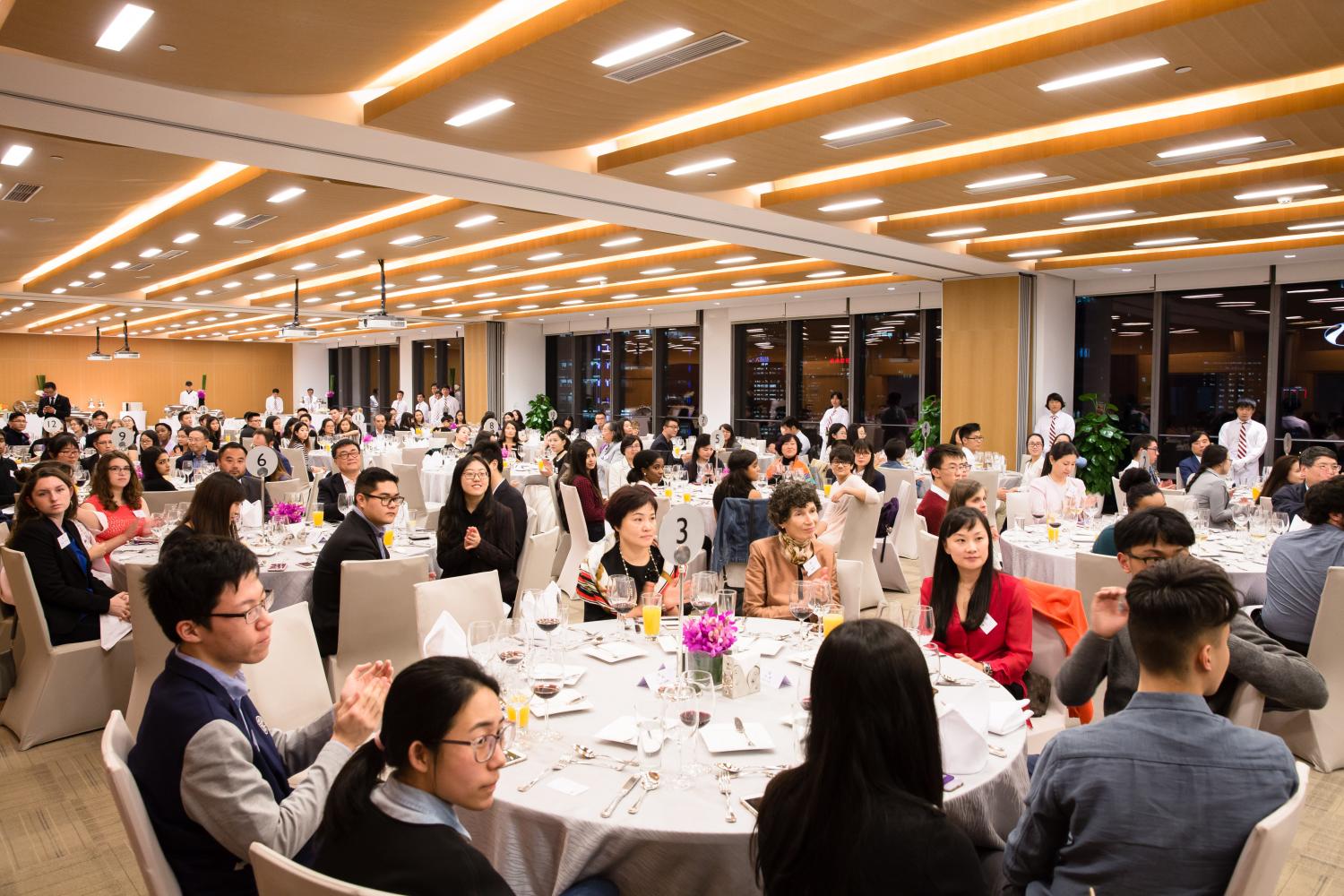 "The Scholarship Gala is a great motivation for students to share their achievements. When we receive support and recognition for the work we do to bring meaningful impact to the community, it motivates us," said Roman Ziqing Chen '17, a three year consecutive recipient of the NYU Shanghai Recognition Award for excellence in academics and positive contributions to the community.