You are here
Zach Du Chao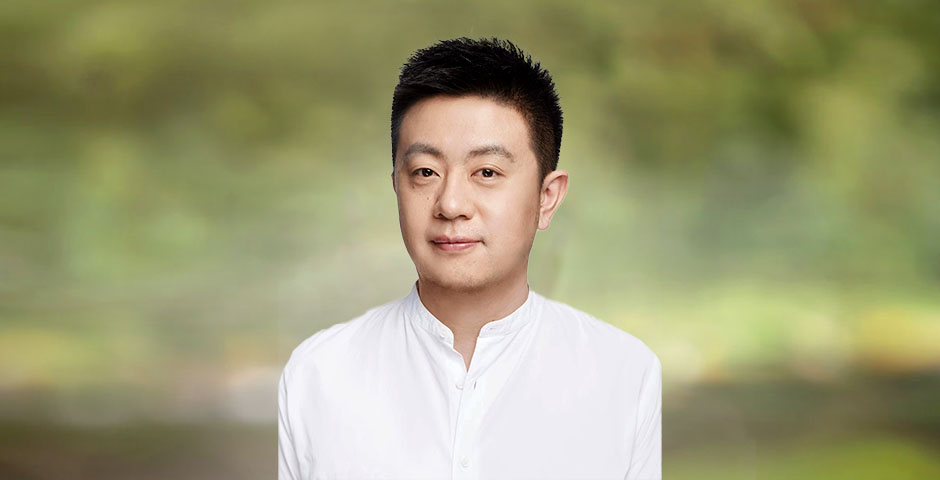 Zach DU Chao is the General Manager of Business of Beijing Huaming Fulong Co., Ltd. 

Since 2014, Zach Du Chao has been involved in the global affairs field and is among the most active young philanthropists in modern China. His vast array of philanthropic interests includes child welfare, global health, arts & cultural exchange, and higher education, specifically in developing and increasing access to social impact programs for students.

To achieve impact in these areas, he has served as a Champion for Children in the United Nations International Children's Emergency Fund, is a member of the Advisory Board of the Philadelphia Orchestra Global Music Center, and serves as an advisor on the Business Advisory Council in Lincoln Center. He also participated as a panelist during the Boao Forum For Asia Young Leader Roundtable in 2019. 

In 2020, Zach served as a youth advocate for Fighting COVID-19: China in Action; and was listed in the supporters of the COVID-19 Solidarity Response Fund for the World Health Organization (WHO), powered by the WHO Foundation in collaboration with the UN Foundation and a global network of partners. Notably, he was the only individual supporter among enterprises like Google and Facebook. In that same year, Zach created cultural exchange spaces with the Saïd Business School at the University of Oxford to promote diversity of art and culture, and was named a member of the Chairman's Council of The Metropolitan Museum of Art. 

In 2021, Zach joined the President's Global Council of New York University, and was appointed as a NYU Shanghai Global Philanthropy Mentor. 

In 2022, Zach provided support to the Office of Secretary-General's Envoy on Youth, and served as one of the High-level Selection Committee Members for the 2022 Class of Young Leaders for the SDGs. 
General Manager of Business of Beijing Huaming Fulong Co., Ltd.